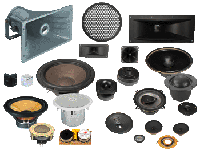 Speakers
A speaker or loudspeaker is a device used to reproduce sound, converting electrical impulses into sound. This conversion is carried out in two phases:
First converts electrical impulses into mechanical energy.
Transforms mechanical energy into acoustic waves.
Speker Specifications
The most common parameters are:
Frequency response.
Impedance.
Power input.
Sensitivity.
Performance.
Distortion.
Directionality.
Size.
Shape.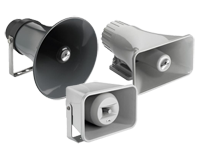 AL61
show all
All rights reserved © 2018 Electrónica Embajadores
speakers Shop - Buy speakers Online
Speakers, Shopping Speakers, Buying Speakers, Speakers Shop, Speakers Seller, Buy Speakers