Window and door detectors (3 sets)
Ref. SG91103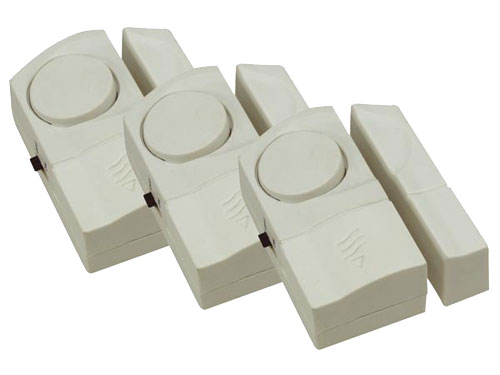 Sold out. Soon it will be available again.
Features
4 juegos
fácil instalación
alarma inmediata de 95dB
inalámbrico
Specifications
alimentación: 2 x pila LR03, AAA de 1.5V por juego (no incluídas)
Price


VAT NOT INCLUDED

6.20

€
SPECIAL PRICE

5.70€

(For quantity order over 5 pìeces)

Wikipedia

.

All rights reserved © 2018 Electrónica Embajadores

HAM104, portable alarm systems, buy portable alarm systems, shop for portable alarm systems, security, buy security, shop for security

Cookies privacy

We use own and third party cookies to facilitate navigation. By continuing with navigation we understand that our Cookies policy.