ELECTRIC PAINT LAMP - Bareconductive ("SKU-1107","SKU-1107")
ELECTRIC PAINT LAMP - Bareconductive
Ref. LCVREPL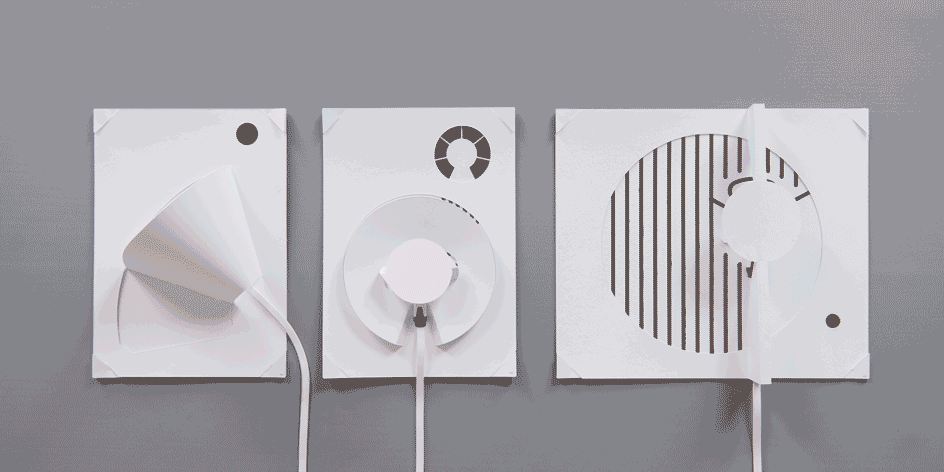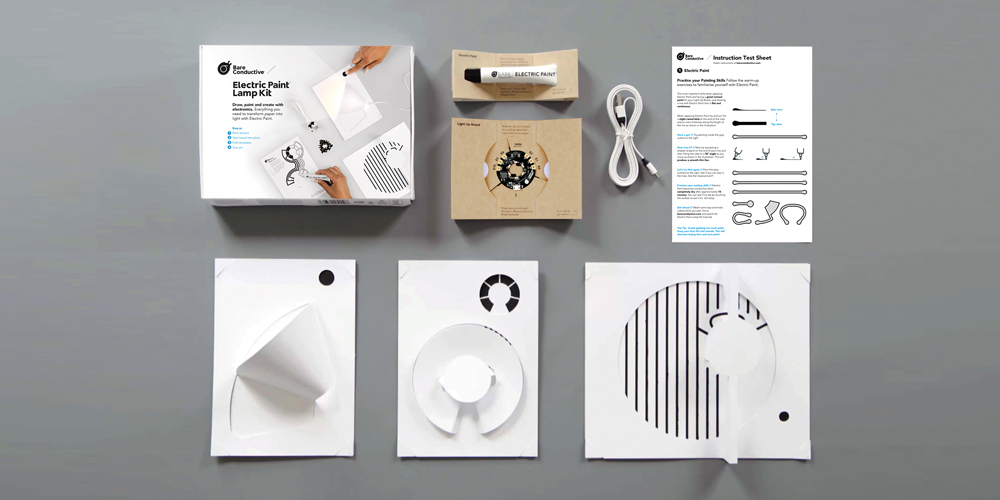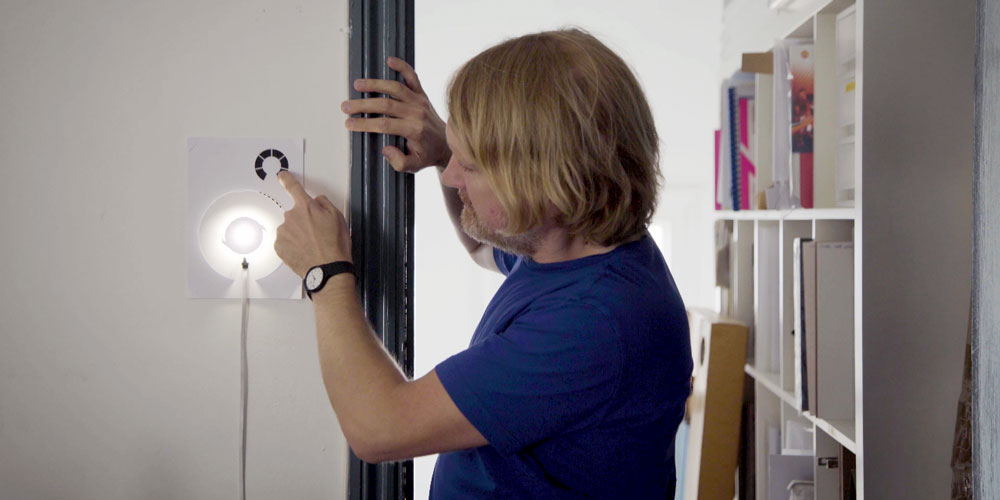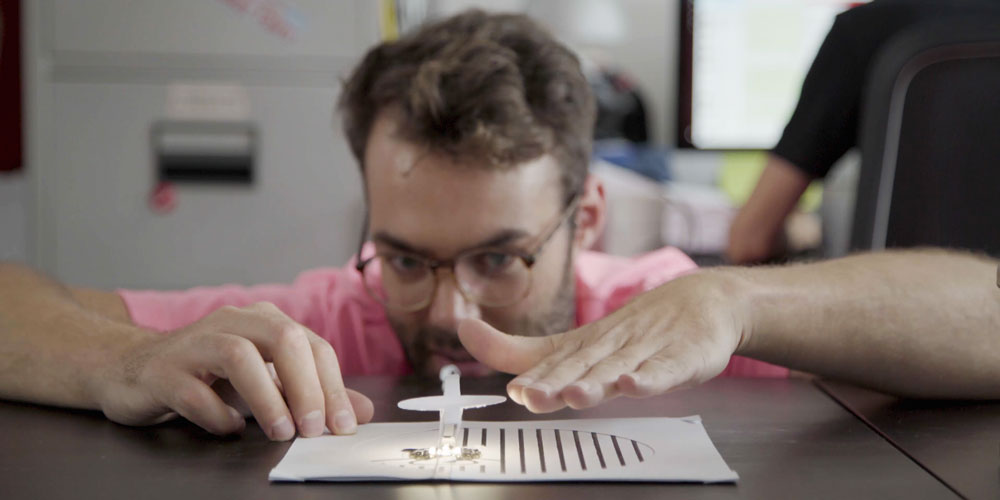 Available
Features
Transform any paper into a touch-sensitive lamp with electric paint!
No tools, no programming, no special skills required. Choose which lamp you want to make!
Transform a paper template into a beautiful lamp in three easy steps. Paint, plug and play! Use electric paint to create custom touch sensitive buttons connected to our Lighting Board and then use our lampshades to bring your lamp to life.
The electric paint lamp kit is a great gift for anyone who needs more light in their life!
The electric paint lamp kit is easy to use and is a perfect gift. Touch, Dimmer and Proximity lamps show different aspects of Electric Paint and Light Up Board and are perfect for your home, office or workshop.
LEVEL: Beginner
About electric paint:
Your design and electronics projects are about to change forever with this easy-to-use electrically conductive paint. Paint the circuits or use them as a conductive adhesive on almost anything, including paper, plastic, textiles and conventional electronics.
Specifications
The kit includes:
1 x Light Up Board
1 x Electric Paint 10ml Tube
1 x Micro USB cable
1 x Touch Lamp template
1 x Dimmer Lamp template
1 x Proximity Lamp template
1 x instruction sheet (English)
Note: The kit is suitable for young people over 14 years of age
Price


VAT NOT INCLUDED

42.98

€
Wikipedia

.

All rights reserved © 2018 Electrónica Embajadores

SKU-1107, SKU-1107, electronic card, electronic circuit, various modules, buy various modules, shop for various modules, electronic modules, buy electronic modules, shop for electronic modules

Cookies privacy

We use own and third party cookies to facilitate navigation. By continuing with navigation we understand that our Cookies policy.