LED Rotating Light - Red - 230 V - VDLLPLR1
Ref. ILH1022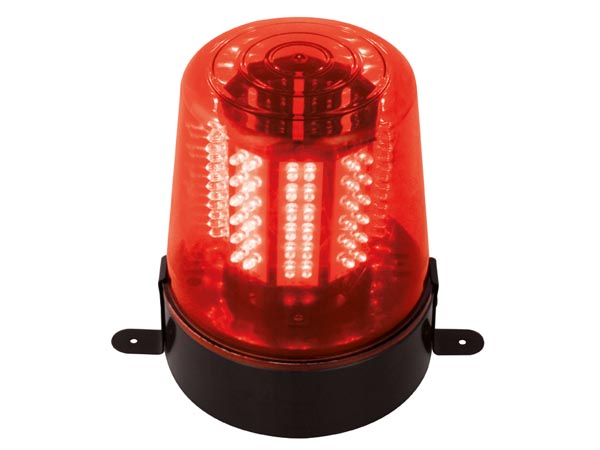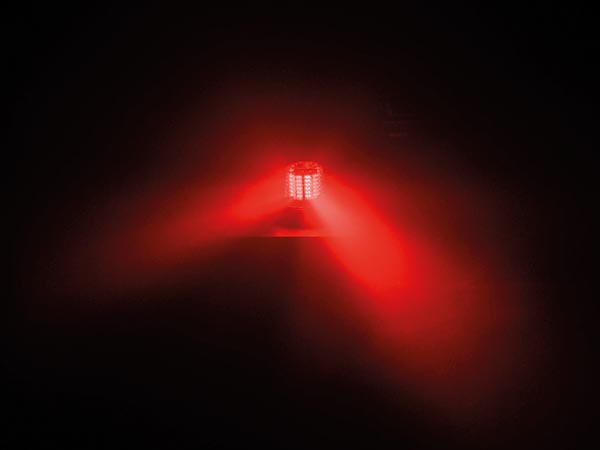 Sold out. Soon it will be available again.
Features
Classic rotating light effect in new LED version. Can be used in all kind of applications. The 108 LEDs create a bright effect. Rotation speed is adjustable.
9 segments of 12 LEDs each
very low power consumption
Specifications
Color: red
power supply: 12 VAC 500 mA (adaptor incl.)
LEDs: 108 pcs
dimensions: Ø 143 x 182 mm
weight: 0.42 kg
Wikipedia
All rights reserved © 2018 Electrónica Embajadores
LED Rotating Light - Red - 230 V - VDLLPLR1 ("VDLLPLR1", "foco rotativo","foco giratorio","giratorio")
VDLLPLR1, foco rotativo,foco giratorio,giratorio, rotating lights, Shopping rotating lights, Buying rotating lights, rotating lights Shop, rotating lights Seller, Buy rotating lights, lighting for show, Shopping lighting for show, Buying lighting for show, lighting for show Shop, lighting for show Seller, Buy lighting for show
Cookies privacy
We use own and third party cookies to facilitate navigation. By continuing with navigation we understand that our
Cookies policy
.