Velleman Flower Burst RGB - Flower Burst 9 W LED - HQLE10017
Ref. ILCE321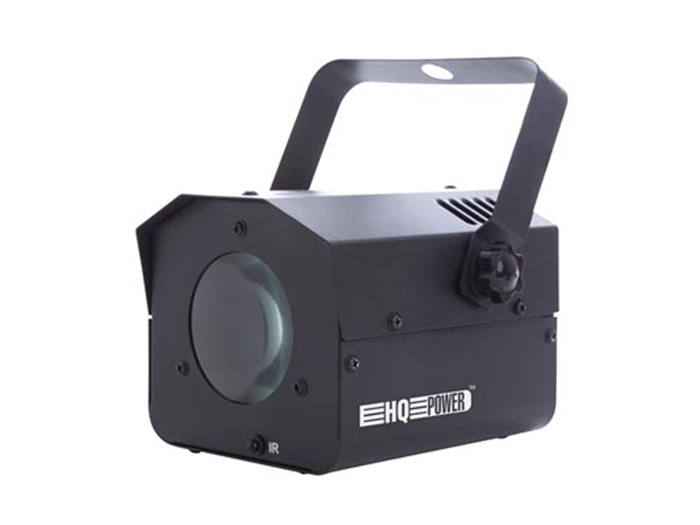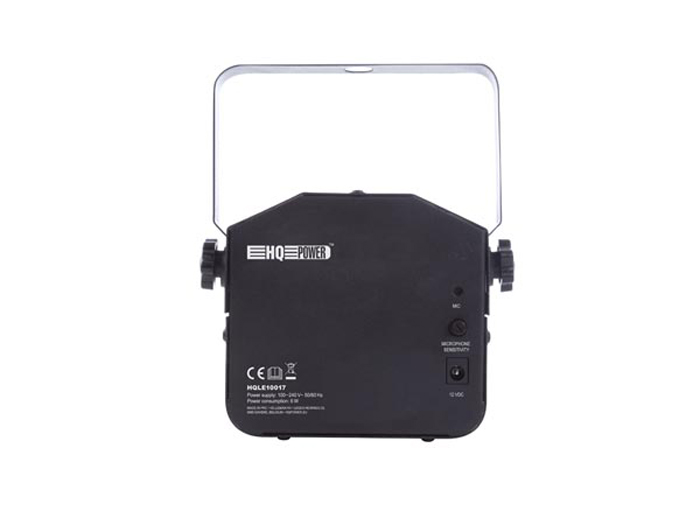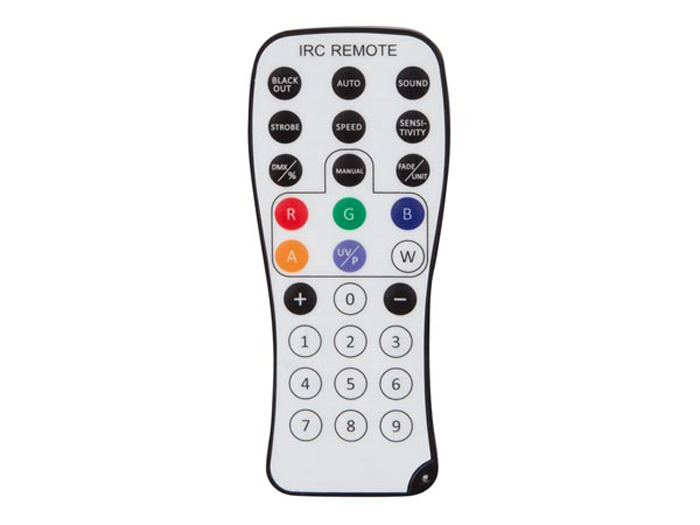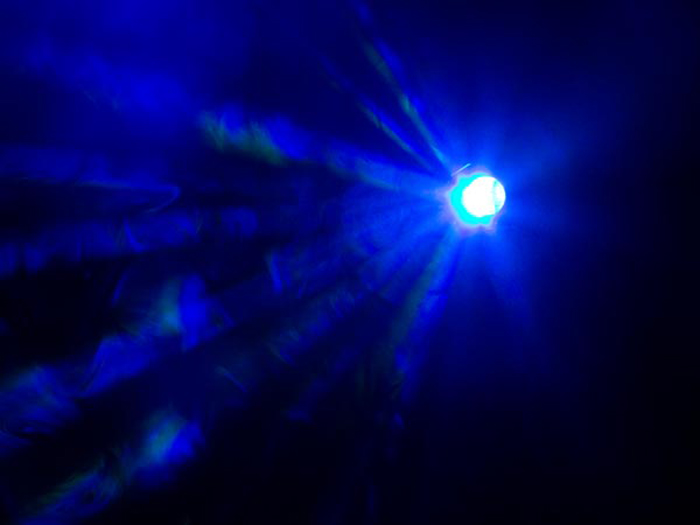 Available
Features
Very small and light LED effect creating lots of constantly rotating multicolour beams. Great for use in smaller rooms with a slice of smoke to boost your effect.
creates a special dance atmosphere
IR remote controller included to set up your own effects
easy to use in stand-alone or sound activation mode
Specifications
power supply: 12VDC (adaptor incl.)
remote control: 1 x CR2025 (incl.)
power consumption: 6 W
LED source: 1 x 9 W RGB
dimensions: 175 x 146 x 160 mm
weight: 0.7 kg
Wikipedia
All rights reserved © 2018 Electrónica Embajadores
Velleman Flower Burst RGB - Flower Burst 9 W LED - HQLE10017 ("HQLE10017")
HQLE10017, nightclub effect lights, Shopping nightclub effect lights, Buying nightclub effect lights, nightclub effect lights Shop, nightclub effect lights Seller, Buy nightclub effect lights, lighting for show, Shopping lighting for show, Buying lighting for show, lighting for show Shop, lighting for show Seller, Buy lighting for show
Cookies privacy
We use own and third party cookies to facilitate navigation. By continuing with navigation we understand that our
Cookies policy
.