JBC SENIOR 325S - Hammer type electric soldering iron - 300 W LD ("325S")
JBC SENIOR 325S - Hammer type electric soldering iron - 300 W LD
Ref. HRJP325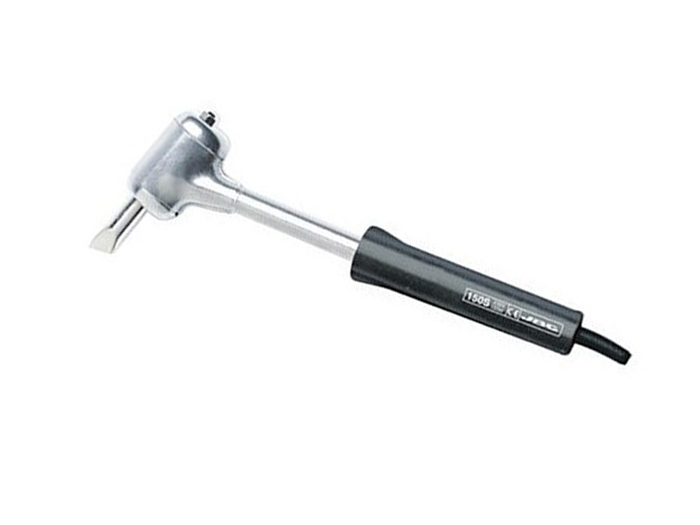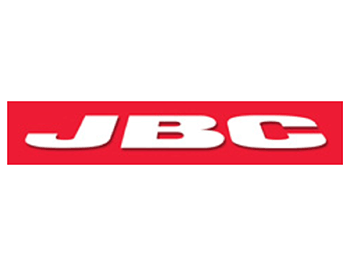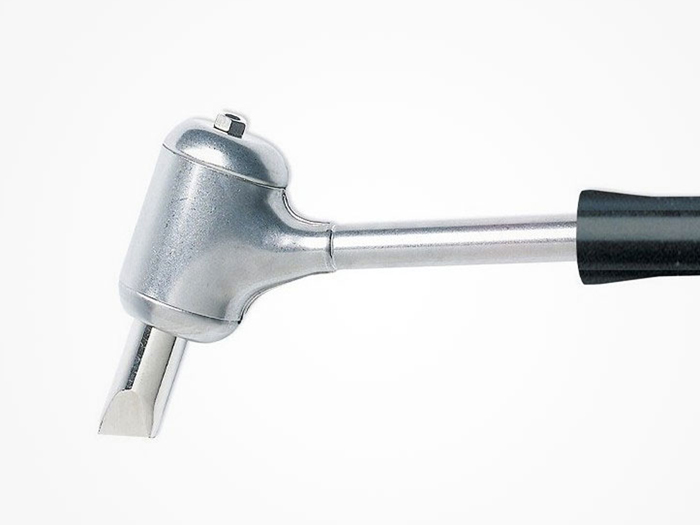 Sold out. Soon it will be available again.
Features
Hammer type electric soldering iron, high power
Long-life tip
Specifications
Power: 300 W
Max temperature: 550ºC
Time to reach 325ºC: 7 min.
Long-life tip (LD) 150D: ref 0350170
Power supply: 230 V
Weight of the soldering iron: 1140 g
Price


VAT NOT INCLUDED

170.99

€
Wikipedia

.

All rights reserved © 2018 Electrónica Embajadores

325S, electric soldering irons, buy electric soldering irons, shop for electric soldering irons, tool instrument, buy tool instrument, shop for tool instrument

Cookies privacy

We use own and third party cookies to facilitate navigation. By continuing with navigation we understand that our Cookies policy.