Metal Detector - CS250
Ref. ED21250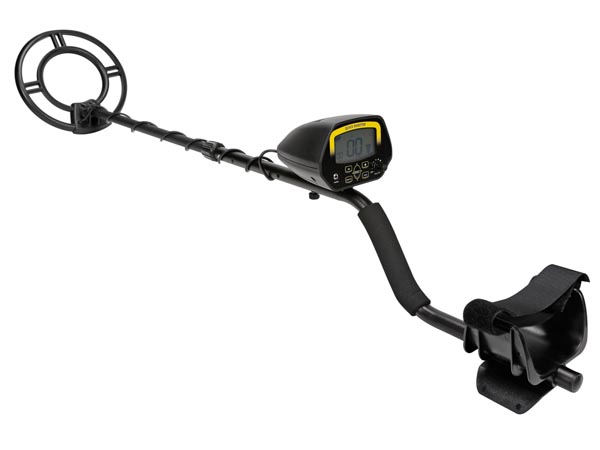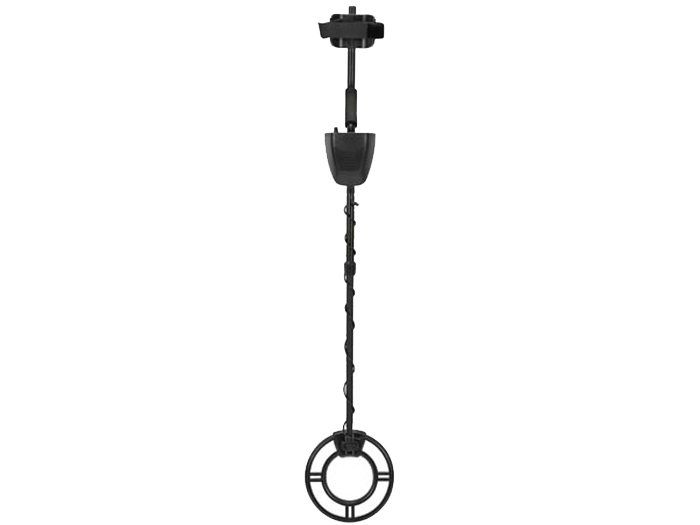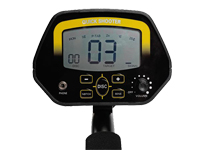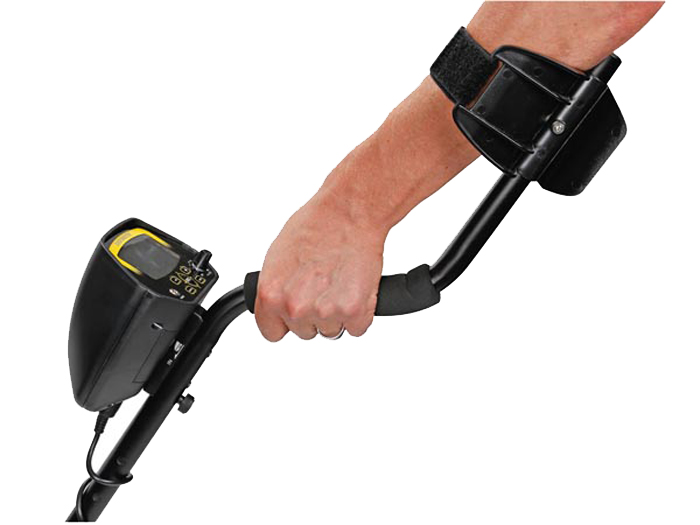 Sold out. Soon it will be available again.
Features
water-resistant search coil
large LCD display
variable sensitivity
variable numeric discrimination
variable notch
preset ground balance
signal strength readout
3-tone audio
volume control
low-battery indicator
Specifications
3.5 mm headphone jack
power supply: 2 x 9 V battery (not incl.)
motion search modes: all metal, discriminate, notch
sensitivity adjustment: 8 levels
sensitivity: ± 22 cm (depends on type of material)
multitone indication: 3 tones
signal strength indication: 8 segments
LCD: 47 x 76 mm
volume adjustment: yes
low battery indication: yes
searchcoil size: Ø 25 cm
operating temperature range: 0 °C to 40 °C
storage temperature range: -20 °C to 60 °C
Wikipedia
All rights reserved © 2018 Electrónica Embajadores
Metal Detector - CS250 ("CS250")
CS250, metal detectors, Shopping metal detectors, Buying metal detectors, metal detectors Shop, metal detectors Seller, Buy metal detectors, consumer electronics, Shopping consumer electronics, Buying consumer electronics, consumer electronics Shop, consumer electronics Seller, Buy consumer electronics
Cookies privacy
We use own and third party cookies to facilitate navigation. By continuing with navigation we understand that our
Cookies policy
.