3.5 stereo jack male to 3 pole XLR male cable - 2 m ("EQ620502S")
3.5 stereo jack male to 3 pole XLR male cable - 2 m
Ref. CX1A332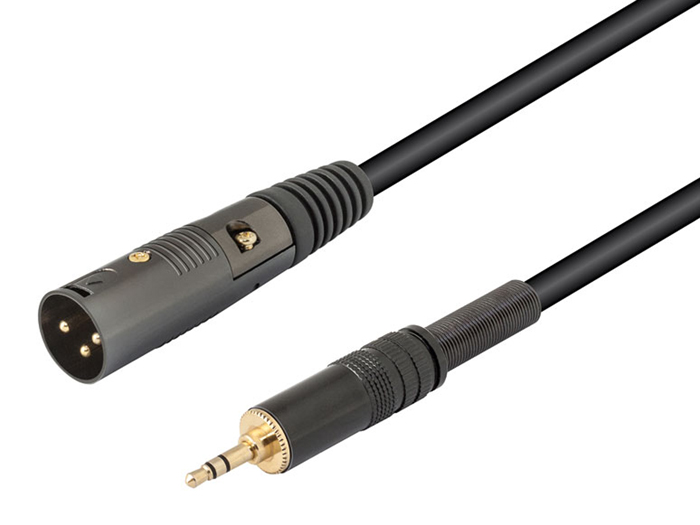 Sold out. Soon it will be available again.
Features
Specifications
Price


VAT NOT INCLUDED

7.11

€
SPECIAL PRICE

6.45€

(For quantity order over 5 pìeces)

SPECIAL PRICE

5.95€

(For quantity order over 15 pìeces)

Wikipedia

.

All rights reserved © 2018 Electrónica Embajadores

EQ620502S, audio-video connections, buy audio-video connections, shop for audio-video connections, connectivity, buy connectivity, shop for connectivity

Cookies privacy

We use own and third party cookies to facilitate navigation. By continuing with navigation we understand that our Cookies policy.