Panel-Mount Female USB-A to Female USB-B Connector - NA HDMI-N
Ref. CTXAN03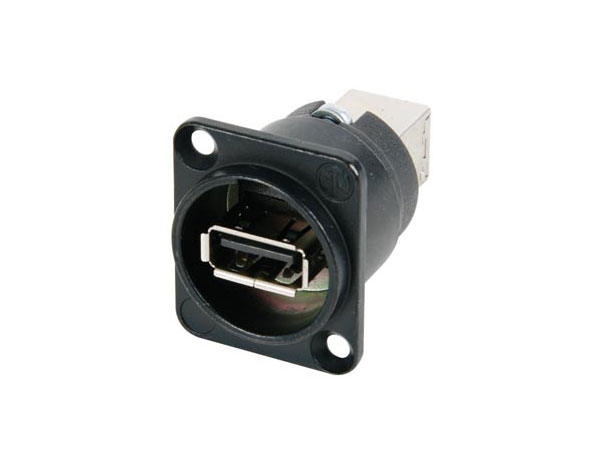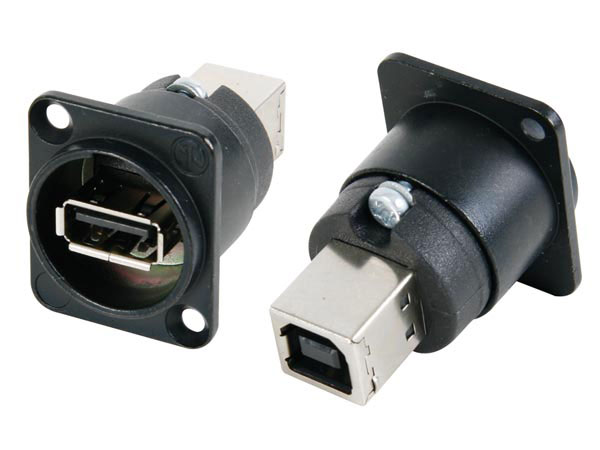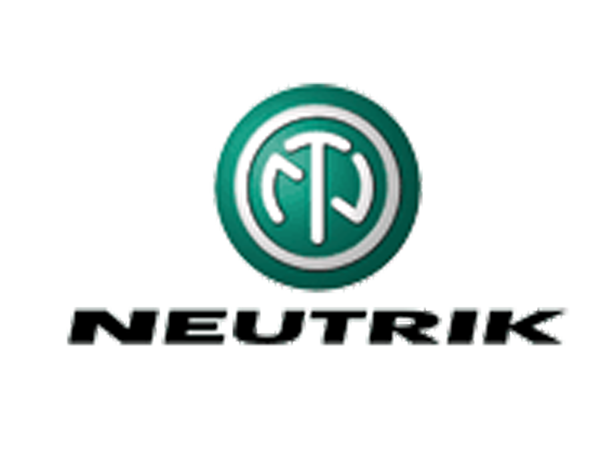 Available
Features
Reversible USB gender changer (type A and B), Nickel D-housing Due to the rising digitisation the interface problems between audio/video networks, IT equipment, MP3 camcorders, etc. increase. A rugged solution is needed. Neutrik's reversible USB gender changer, mounted in the standardized D-shape housing, and the rugged patch cables solve this problem.
ideal for audio networking and integration of computerbased equipment into audio systems
dust and water resistant acc. to IP65 safety standard
USB 2.0 gender changer type A-B (B-A)
reversible insert offering type A or B on front or rear end
universally accepted standard D-shape housing
removable screen to chassis grounding
Specifications
(For quantity order over 10 pìeces)

-10.03

%

11.79

€
(For quantity order over 25 pìeces)

-14.34

%

11.23

€
Wikipedia
All rights reserved © 2018 Electrónica Embajadores
Panel-Mount Female USB-A to Female USB-B Connector - NA HDMI-N ("NA HDMI-N")
NA HDMI-N, usb, mini usb connectors, buy usb, mini usb connectors, shop for usb, mini usb connectors, connectors, buy connectors, shop for connectors
Cookies privacy
We use own and third party cookies to facilitate navigation. By continuing with navigation we understand that our
COVID-19
WE OPEN THE PHYSICAL STORE ON MAY 11
Phase 0: We have decided to reopen taking all security measures. The customer service hours will be normal. You can check here.
The maximum capacity in the premises is 6 people, groups of 2 or more people are not allowed.
A maximum of 3 public service posts are set, with 2 m of separation between them and there are separation with the public, an ozone generation team, all our operators will wear safety PPE and the use of hydroalcoholic gel is offered at the entrance of the premises. It is recommended that they come with mask protection and gloves. Self-service is not allowed: NO SELF-SERVICE

Cookies policy.