Stäubli PV-AZS4 - MC4 Male - 2 MC4 Female Solar Adapter - 32.018
Ref. CTS5118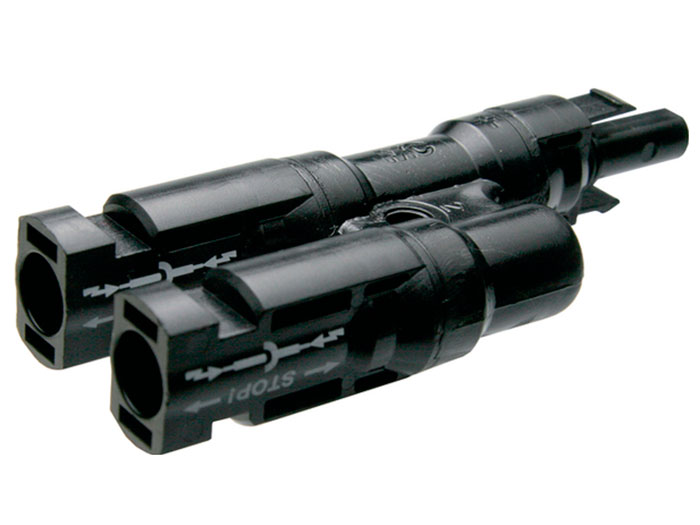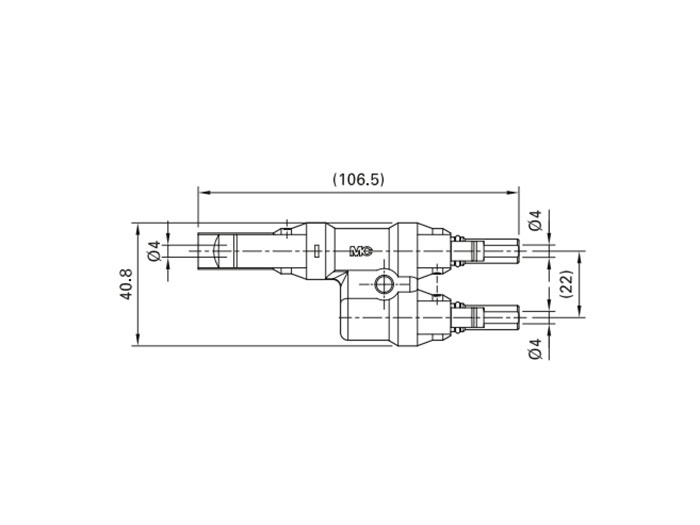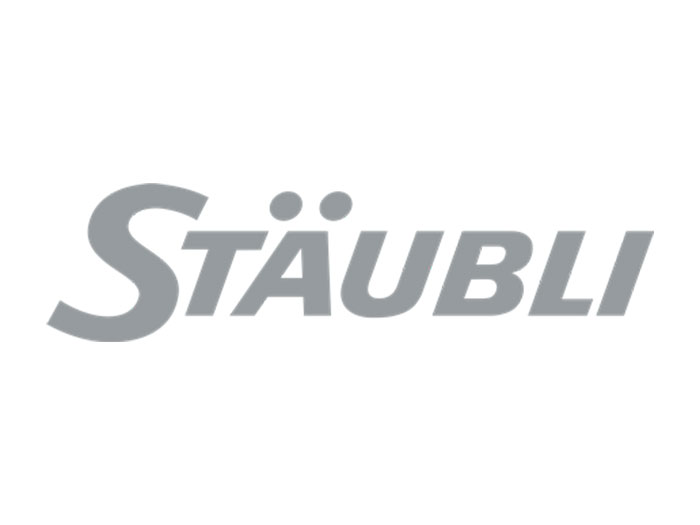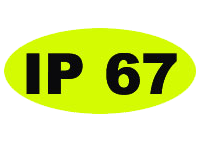 Available
Features
For a safe and simple parallel or serial-parallel connection of the PV modules
Connectable with a MCU coupler of single-pole FV cable from Stäuble or compatible. Uncoupled connections must be protected with plugs.
Specifications
Type PV-AZB4
IP rating: IP67
Rated Current: 50 A
Connector system: 4 mm
Rated voltage: 1500 Vdc
Overvoltage category / Degree of contamination: CATIII/2
Contact system : MULTILAM
Flammability class: UL94-V0
Complies with UL 6703
(For quantity order over 5 pìeces)

-15.19

%

9.50

€
(For quantity order over 25 pìeces)

-30.10

%

7.83

€
Wikipedia
All rights reserved © 2018 Electrónica Embajadores
Stäubli PV-AZS4 - MC4 Male - 2 MC4 Female Solar Adapter - 32.018 ("32.018")
32.018, solar connectors, Shopping solar connectors, Buying solar connectors, solar connectors Shop, solar connectors Seller, Buy solar connectors, connectors, Shopping connectors, Buying connectors, connectors Shop, connectors Seller, Buy connectors
Are you sure. This action can not be undone.