Panel-Mount SMB Female Screw Connector with Solder Contact
Ref. CTPA009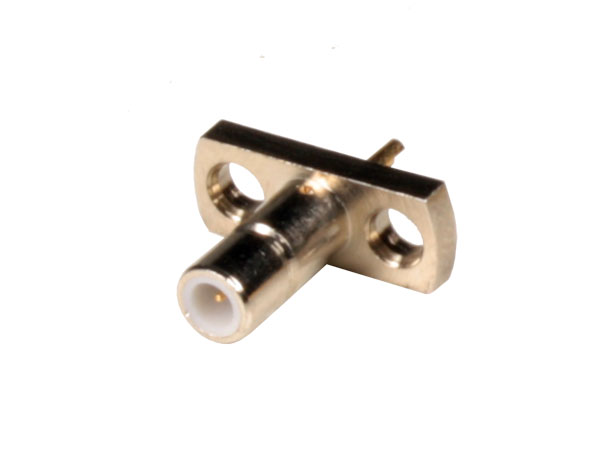 Sold out. Soon it will be available again.
Wikipedia
All rights reserved © 2018 Electrónica Embajadores
Panel-Mount SMB Female Screw Connector with Solder Contact
smb connectors, Shopping smb connectors, Buying smb connectors, smb connectors Shop, smb connectors Seller, Buy smb connectors, connectors, Shopping connectors, Buying connectors, connectors Shop, connectors Seller, Buy connectors
Cookies privacy
We use own and third party cookies to facilitate navigation. By continuing with navigation we understand that our
Cookies policy
.