Hirschmann HM6401S - Clamp type Test Probe with Insulated Leads - Black (K2700)
Ref. CTKA020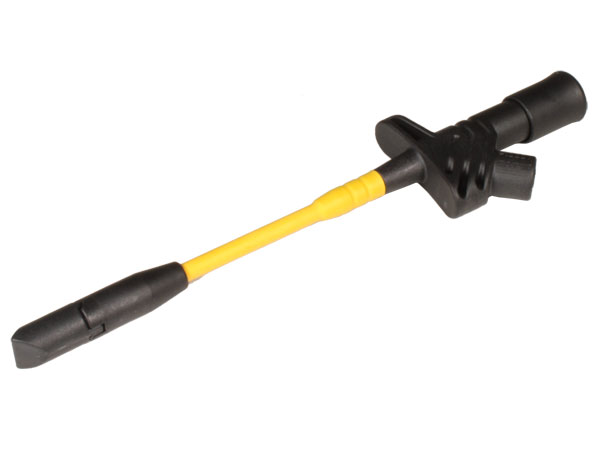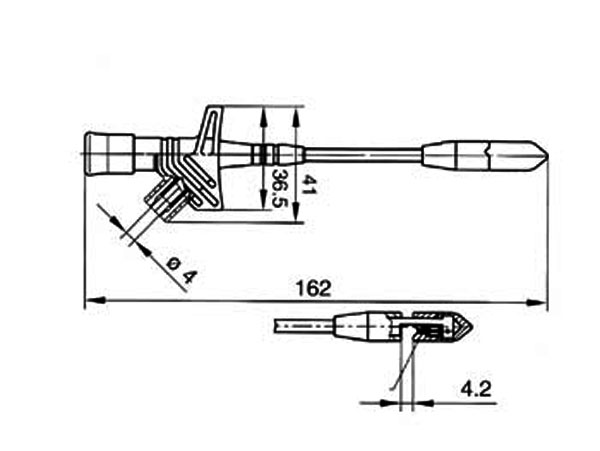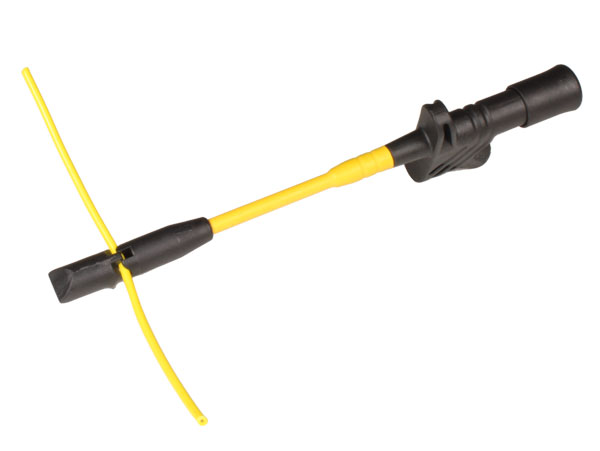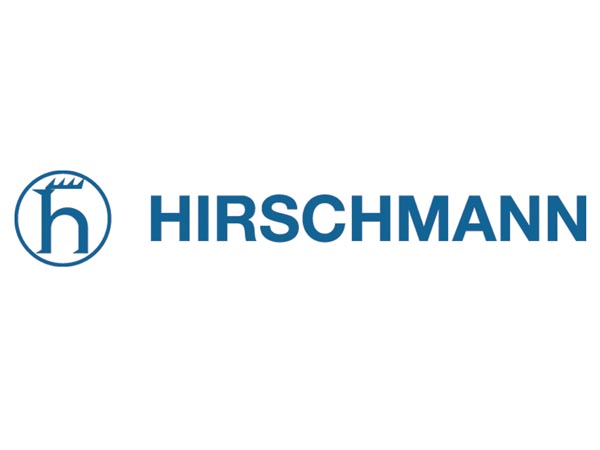 Available
Features
Safety-clamp type test probe with split test clamp. The sprung stainless steel tip can contact insulated leads with cross sections between 0.25mm² and 1.5mm² (Ø 3.5mm) without the need to strip them. 4mm Ø brass socket connection. IEC-1010.
Specifications
Color: black
rated voltage: 1000Vdc
overvoltage category: 3
pollution degree: 2
rated Current: 10A
volume resistance: 100mohm
temperature range: -20°C to +80°C
connection type: 4mm socket
clamping range: 1.5mm²
clamp type: stainless steel tip
(For quantity order over 5 pìeces)

-10.00

%

20.34

€
Products that could interest you
Wikipedia
All rights reserved © 2018 Electrónica Embajadores
Hirschmann HM6401S - Clamp type Test Probe with Insulated Leads - Black (K2700)
test probes, Shopping test probes, Buying test probes, test probes Shop, test probes Seller, Buy test probes, connectors, Shopping connectors, Buying connectors, connectors Shop, connectors Seller, Buy connectors
Cookies privacy
We use own and third party cookies to facilitate navigation. By continuing with navigation we understand that our
Cookies policy
.