Black 4 mm Banana Test Probe - Insulated Shaft - HM5400
Ref. CTKA000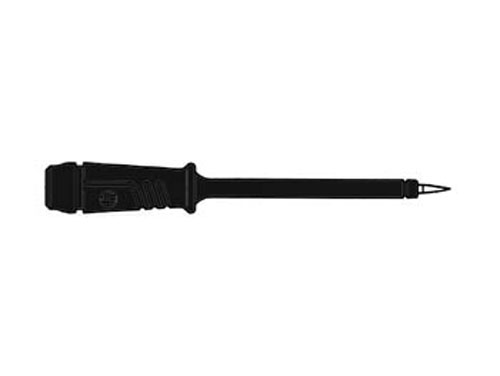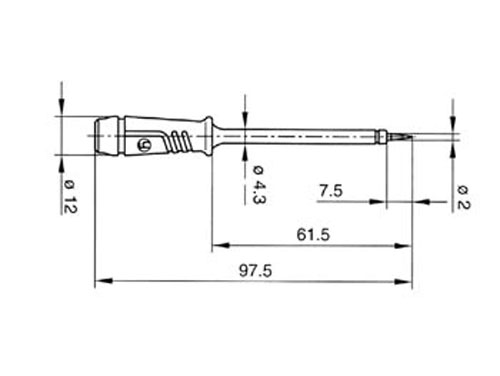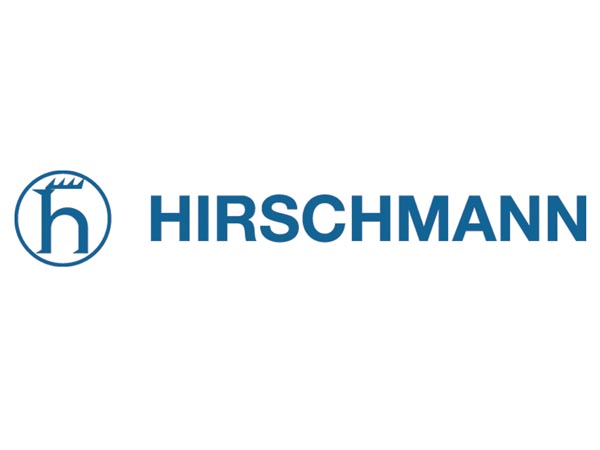 Available
Features
Test probe with elastic, shatterproof insulating sleeve. The thin stainless steel tip penetrates insulation and oxide layers. 4mm Ø brass socket connection.
Specifications
Color: black
rated voltage: 60Vdc
volume resistance: 50mohm
temperature range: -25°C to +80°C
connection type: Ø4mm socket
test probe: rigid
Products that could interest you
Wikipedia
All rights reserved © 2018 Electrónica Embajadores
Black 4 mm Banana Test Probe - Insulated Shaft - HM5400 ("HM5400")
HM5400, test probes, Shopping test probes, Buying test probes, test probes Shop, test probes Seller, Buy test probes, connectors, Shopping connectors, Buying connectors, connectors Shop, connectors Seller, Buy connectors
Cookies privacy
We use own and third party cookies to facilitate navigation. By continuing with navigation we understand that our
Cookies policy
.