BHE40B39 (C9202439RS) - 39 contacts female receptacle size 40 circular connector
Ref. CT7ABHE40B39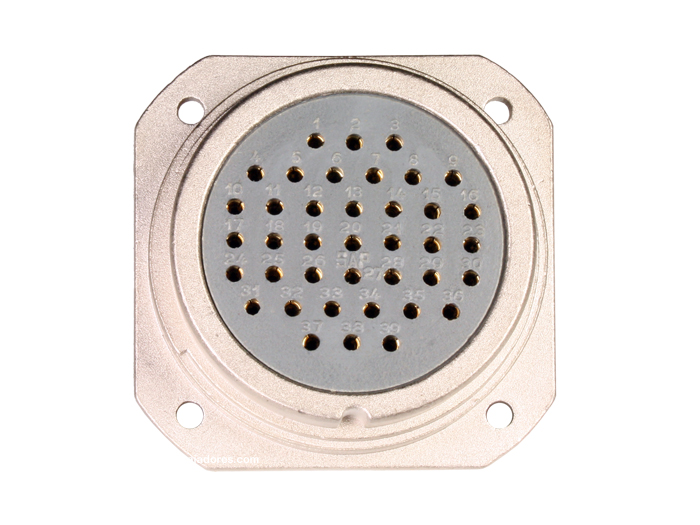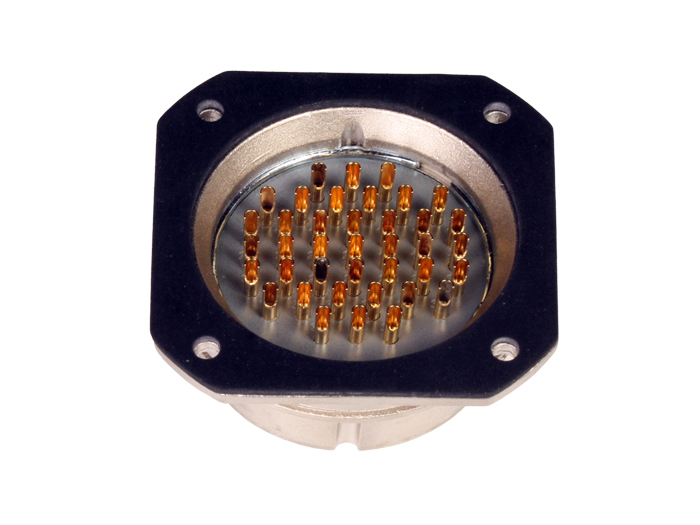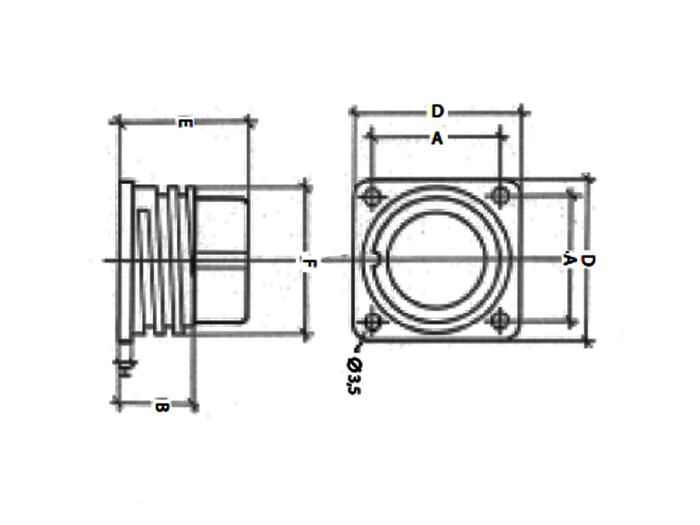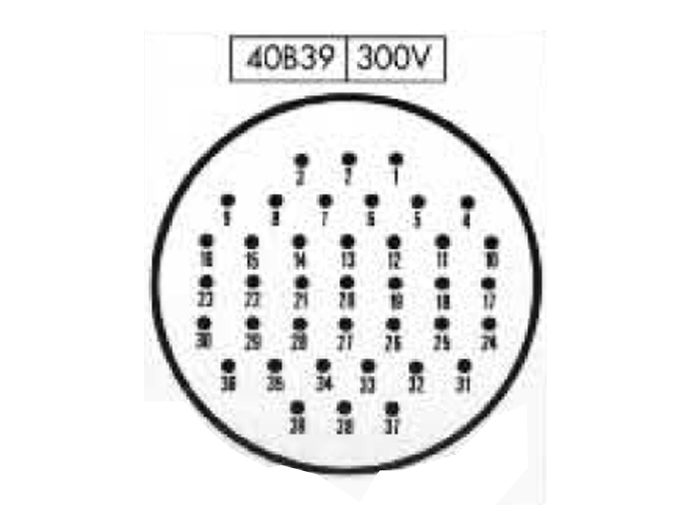 Available
Features
Size 40 circular connector for military or industrial applications
Specifications
Number of pins: 39
Rated voltage: 300 V
Current: 10 A
Voltage drop: 20 mV
Contact resistance less than 5 mOhms
Maximum wire section: 1,75 mm²
.
Dimensions: A: 41 mm
B: 13 mm
D: 56 mm
E: 24 mm
F: 52 mm
Price


VAT NOT INCLUDED

20.00

€
Products that could interest you

Wikipedia

.

All rights reserved © 2018 Electrónica Embajadores

icp, emsa connectors, buy icp, emsa connectors, shop for icp, emsa connectors, connectors, buy connectors, shop for connectors

Cookies privacy

We use own and third party cookies to facilitate navigation. By continuing with navigation we understand that our Cookies policy.