Stäubli X-GL-438 - 4 mm Male Safety Banana - Black - 66.9584-21
Ref. CT61E21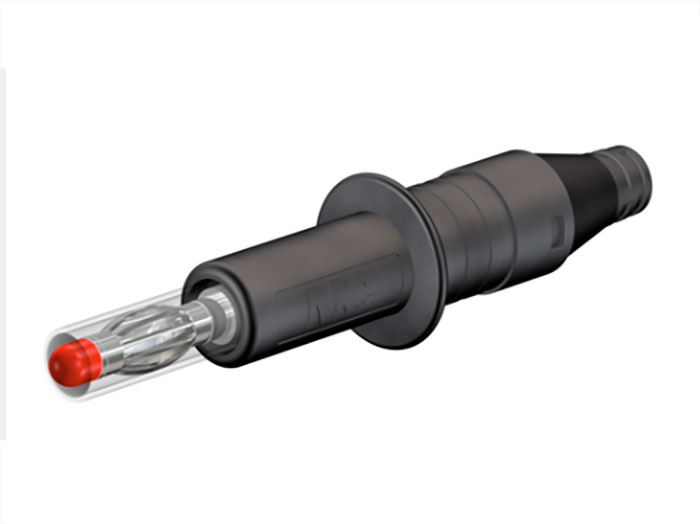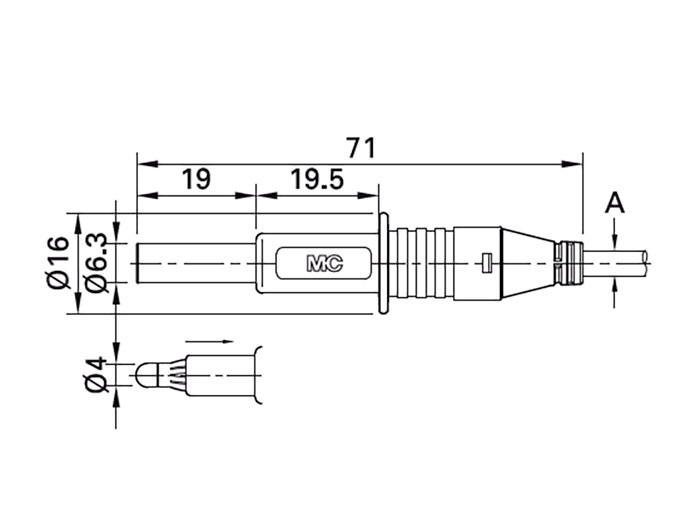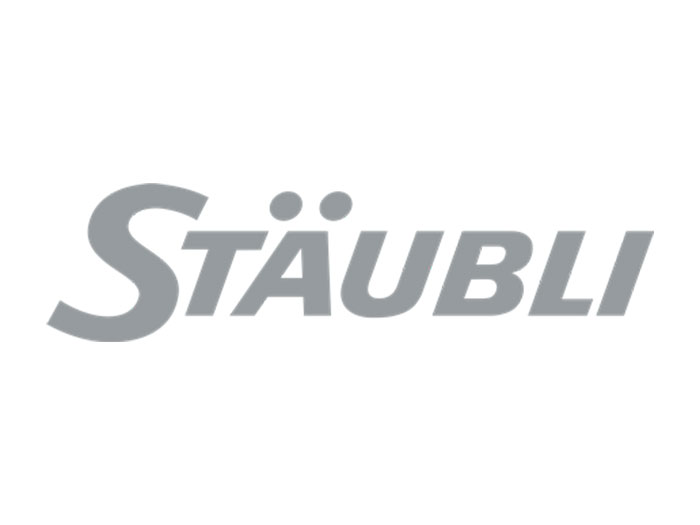 Available
Features
The MULTILAM system from MULTI-CONTACT (STÄUBLI) is an advanced contact technology that ensures a better contact and use of high Currents in an efficient and safe way
With retractable sleeve to prevent accidental touching
As a result of the protective collar, the clearances and creepage distances allow test leads equipped with this plug also to be safely connected to older test instruments not yet fitted with safety sockets up to 600 V, CAT II in accordance with the standards.
Screw connection.
Specifications
Maximum: 600 V, 32 A CATII
Color: black
Type: straight, retractable security
Cable maximum diameter: Ø3.9 mm
Maximum cable Cross-section: 2.5 mm²
(For quantity order over 10 pìeces)

-7.48

%

4.44

€
(For quantity order over 50 pìeces)

-15.05

%

4.08

€
Products that could interest you
Wikipedia
All rights reserved © 2018 Electrónica Embajadores
Stäubli X-GL-438 - 4 mm Male Safety Banana - Black - 66.9584-21 ("66.9584-21", "86F9011","86 F 9011","70756883","731308","4835197","66.9584-21/22","66.9584-21","66.9584-22")
66.9584-21, 86F9011,86 F 9011,70756883,731308,4835197,66.9584-21/22,66.9584-21,66.9584-22, banana plugs & sockets, buy banana plugs & sockets, shop for banana plugs & sockets, connectors, buy connectors, shop for connectors
Cookies privacy
We use own and third party cookies to facilitate navigation. By continuing with navigation we understand that our
COVID-19
WE OPEN THE PHYSICAL STORE ON MAY 11
Phase 0: We have decided to reopen taking all security measures. The customer service hours will be normal. You can check here.
The maximum capacity in the premises is 6 people, groups of 2 or more people are not allowed.
A maximum of 3 public service posts are set, with 2 m of separation between them and there are separation with the public, an ozone generation team, all our operators will wear safety PPE and the use of hydroalcoholic gel is offered at the entrance of the premises. It is recommended that they come with mask protection and gloves. Self-service is not allowed: NO SELF-SERVICE

Cookies policy.