- Ningún fabricante - - Cat. 6 UTP Rigid Round Cable, 4 Pair - Halogen Free
Ref. CA31UTH6R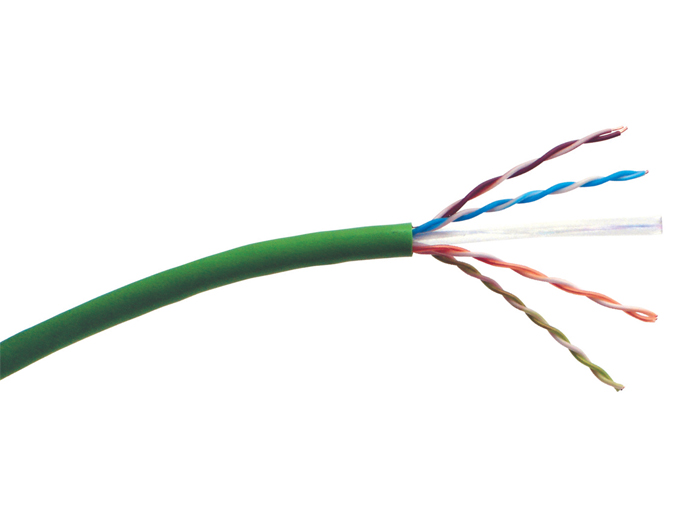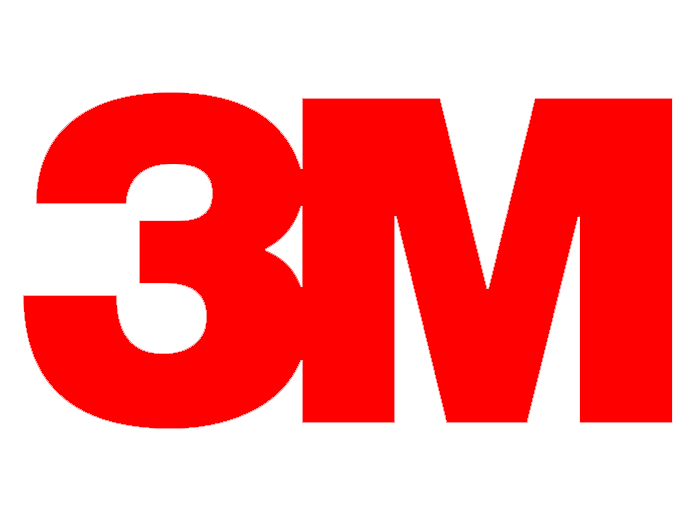 Available
30% DISCOUNT BY ROLL. Price by meter
Features
Manufacturer: 3M

Manufacturer code: VOL-6UL4-305C
UTP category 6 cable
4 pairs of colors
PVC insulation
Signage by meter
Solid core
Applications:

1.2 Gbps ATM.
622 Mbps ATM.
100 Base T.
100 Mbps TP-PMD.
100 BASE VG ANYLAN.
1000 Base T.
Digital video.
Baseband and Broadband Video.
Specifications
Fil conducteur: cuivre rigide 24 AWG
Type d'isolation: polyéthylène sans halogène.
Type de montage: 4 paires avec traverse centrale.
Type de revêtement: LSZH à faible émission de fumée sans halogène.
Séparateur en polyéthylène garantissant des performances élevées contre la diaphonie.
Pour les connexions et les applications IP.
Conducteur en cuivre massif de 0,57 mm.
Diamètre extérieur 6.1 mm.
Performances testées jusqu'à 300 Mhz.
Impédance: 100 ohms
Pour bénéficier de la réduction de 30%, vous devez entrer un multiple du montant total obtenu par le rôle.
Wikipedia
All rights reserved © 2018 Electrónica Embajadores
- Ningún fabricante - - Cat. 6 UTP Rigid Round Cable, 4 Pair - Halogen Free
ftp cable, ftp, spt cable, spt, utp cable, utp, shielded twisted pair, cable, rigid round data cables, buy rigid round data cables, shop for rigid round data cables, cables, buy cables, shop for cables
Cookies privacy
We use own and third party cookies to facilitate navigation. By continuing with navigation we understand that our
COVID-19
WE OPEN THE PHYSICAL STORE ON MAY 11
Phase 0: We have decided to reopen taking all security measures. The customer service hours will be normal. You can check here.
The maximum capacity in the premises is 6 people, groups of 2 or more people are not allowed.
A maximum of 3 public service posts are set, with 2 m of separation between them and there are separation with the public, an ozone generation team, all our operators will wear safety PPE and the use of hydroalcoholic gel is offered at the entrance of the premises. It is recommended that they come with mask protection and gloves. Self-service is not allowed: NO SELF-SERVICE

Cookies policy.