Denver DV-20820 - 5 V - 4000 mA Power Bank - Wireless
Ref. BA70008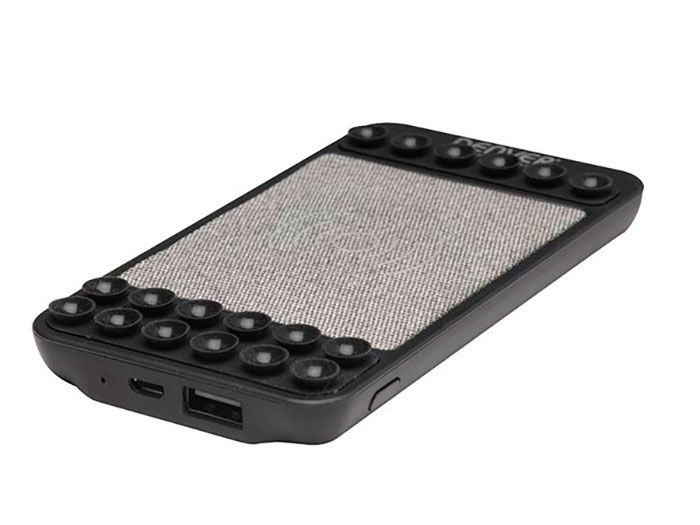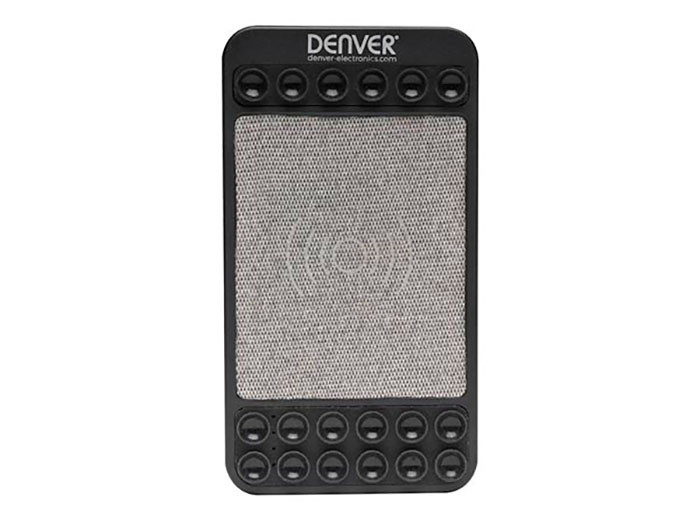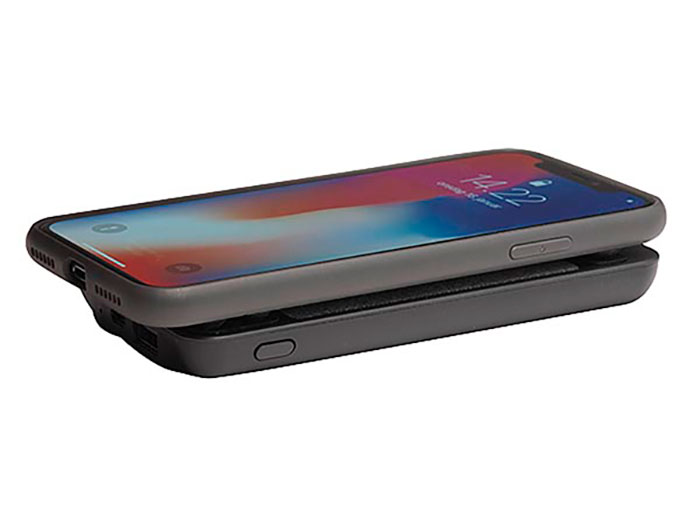 Available
Features
External battery with QI wireless charging function and suction cups, 4000 mAh - max. 2 A (wireless output 1 A).
to charge smartphones with USB cable or with Qi wireless charging function
port for charging smartphones with USB cable
with suction cups to fix the phone to the external battery during charging • two inputs: USB-C + MicroUSB to recharge the external battery
LED to show the status of loading / unloading
rubber finish
Specifications
Battery: LiPo battery, 4000 mAh
input: 5 V 2 A
output: 5 V 2 A (max. Total)
dimensions: 131 x 150 x 71 mm
weight: -
Wikipedia
All rights reserved © 2018 Electrónica Embajadores
Denver DV-20820 - 5 V - 4000 mA Power Bank - Wireless ("DV-20820","DV20820")
DV-20820,DV20820, battery charger, battery, charger, accumulators, battery pack, power bank, Shopping power bank, Buying power bank, power bank Shop, power bank Seller, Buy power bank, batteries & chargers, Shopping batteries & chargers, Buying batteries & chargers, batteries & chargers Shop, batteries & chargers Seller, Buy batteries & chargers
Cookies privacy
We use own and third party cookies to facilitate navigation. By continuing with navigation we understand that our
Cookies policy
.