Velleman VLEVP1N - Universal Charger for 3.7 V Polymer Lithium Batteries
Ref. BA2A960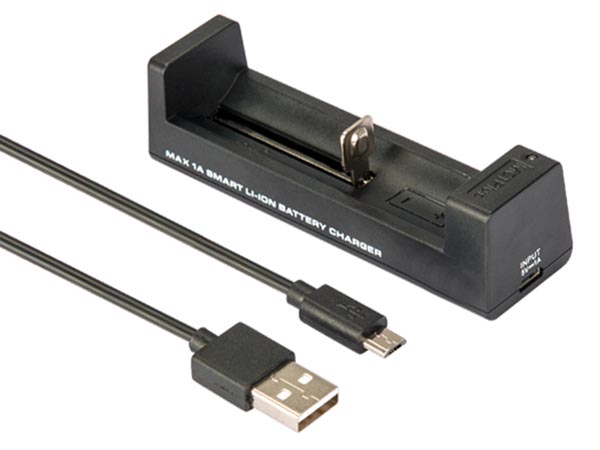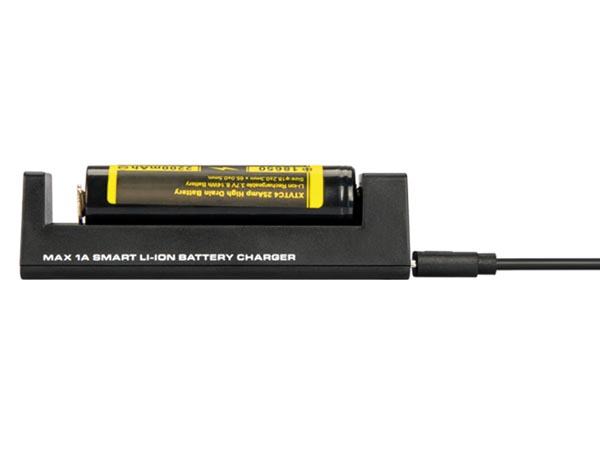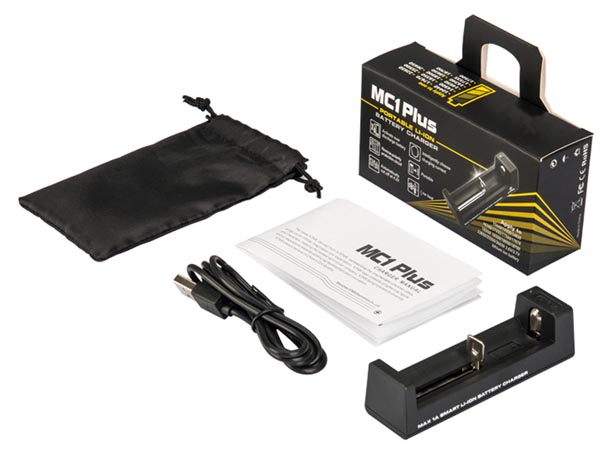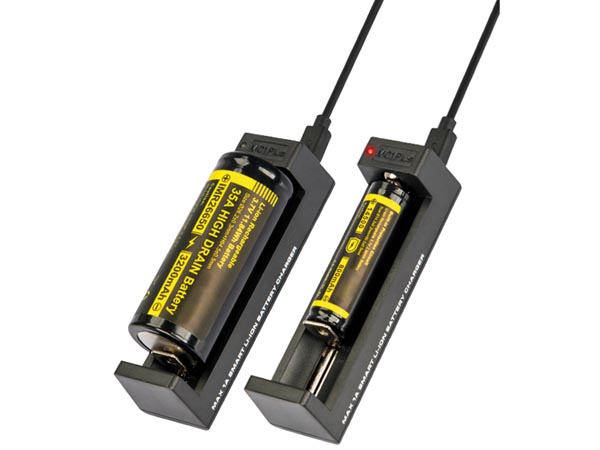 Available
Features
The maximum charging Current of the VLEVP1N is 1 A Current. Fully charging a 18650 just takes 3 hours. The Device automatically chooses the most suitable charging Current (0.5 A or 1.0 A) to ensure the longest lifespan for your batteries. Just insert your battery in the charger and it will take care of the rest.
user-friendly design:

automatically chooses the most suitable charging Current (0.5 A, 1.0 A)
micro USB port compatible with any adapter and any 5 V USB power including 5 V solar power, perfect for outdoor activities
automatically stops charging when completed and restart charging function, so you can keep the batteries inside the charger overnight

the safest charger:

5 VDC input, within the safety voltage ensures your safety
reverse polarity and short circuit protection
durable fireproof shell with perfect heat dissipation and high temperature resistance
no temperature rise or overheating

maximize the lifespan for your battery:

voltage cuts off at exactly 4.20 V for maximum battery lifespan
uses the best charging method (TC-CC-CV) for Li-ion batteries
soft start can avoid sudden high Current impact

save your time and money:

to fully charge, it just takes 3 hours with 1A max real constant Current
compatible with any USB power
a small sized charger, but it can charge any size batteries
0V activation function can rescue your over-discharged batteries
Specifications
input: 5.0 VDC 1000 mA
0.5 A constant Current: 500 ± 50 mA
1.0 A constant Current: 1000 ± 80 mA
cut-off voltage: 4.2 V ± 0.05 V
for: 10440 - 14500 - 14650 - 16340 - 17335 - 17500 - 17670 - 18350 - 18490 - 18500 - 18650 - 18700 - 22650 - 25500 - 26650 3.6V & 3.7 V Li-ion batteries
operating temperature: 0-40 °C
dimensions: 92 x 27 x 26 mm
weight: 24 g
(For quantity order over 4 pìeces)

-9.78

%

15.45

€
(For quantity order over 12 pìeces)

-14.82

%

14.58

€
Products that could interest you
Wikipedia
All rights reserved © 2018 Electrónica Embajadores
Velleman VLEVP1N - Universal Charger for 3.7 V Polymer Lithium Batteries
battery, charger, accumulators, battery pack, battery chargers, Shopping battery chargers, Buying battery chargers, battery chargers Shop, battery chargers Seller, Buy battery chargers, batteries & chargers, Shopping batteries & chargers, Buying batteries & chargers, batteries & chargers Shop, batteries & chargers Seller, Buy batteries & chargers
Cookies privacy
We use own and third party cookies to facilitate navigation. By continuing with navigation we understand that our
Cookies policy
.