Yuasa 45-12 - 12 V - 8.5 Ah Lead-Acid Battery - NPW45-12
Ref. BA11NPW4512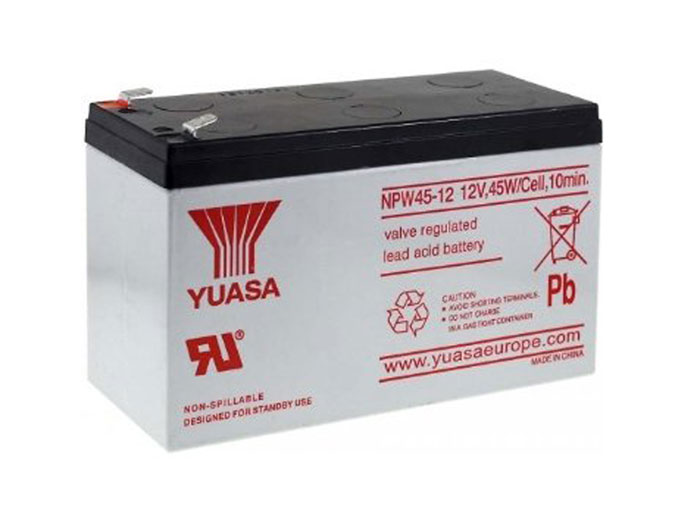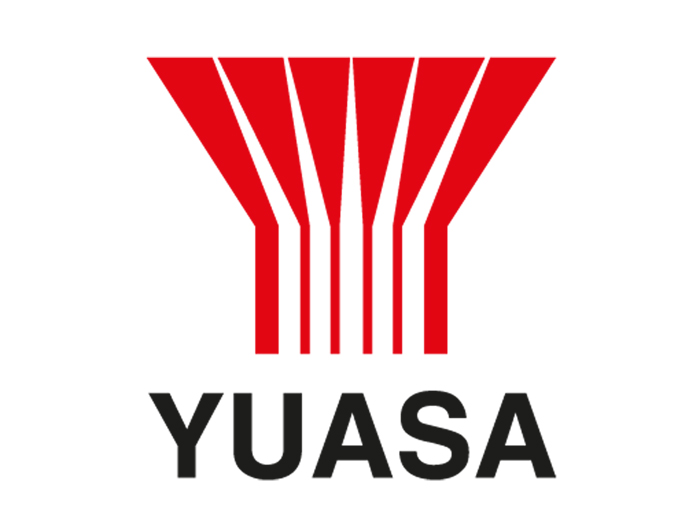 Available
HIGH PERFORMANCE BATTERY
Features
The BA11 series rechargeable batteries ... are maintenance-free and can easily replace dry batteries in cyclical applications or float charging.
The Yuasa NP and NPW series generally have a minimum life of 5 years under normal conditions; Although from our experience we have already seen in optimal conditions achieving up to 30% more duration, but in harsh environments or use with deep discharges it may be less
General Purpose VRLA Battery
Lead Calcium Grids for Longer Life
Acid-Free Absorbent Fiberglass Mesh Construction
Gas recombination
Manufactured worldwide
Excellent recovery from deep discharges
Usable in any orientation (except continuously inverted).
Specifications
Voltage: 12V
Nominal capacity: 8.5 Ah/45Wh
Height with connections: 102
Size: 151 x 65 x 94 mm
(For quantity order over 4 pìeces)

-10.00

%

35.55

€
Wikipedia
All rights reserved © 2018 Electrónica Embajadores
Yuasa 45-12 - 12 V - 8.5 Ah Lead-Acid Battery - NPW45-12 ("NPW45-12", "NP7.12","NP12-7","NPW45-12")
NPW45-12, NP7.12,NP12-7,NPW45-12, battery, charger, accumulators, battery pack, lead batteries, Shopping lead batteries, Buying lead batteries, lead batteries Shop, lead batteries Seller, Buy lead batteries, batteries & chargers, Shopping batteries & chargers, Buying batteries & chargers, batteries & chargers Shop, batteries & chargers Seller, Buy batteries & chargers
Cookies privacy
We use own and third party cookies to facilitate navigation. By continuing with navigation we understand that our
Cookies policy
.