Outdoor TV masthead Antenna with Amplifier for caravans
Ref. AT41106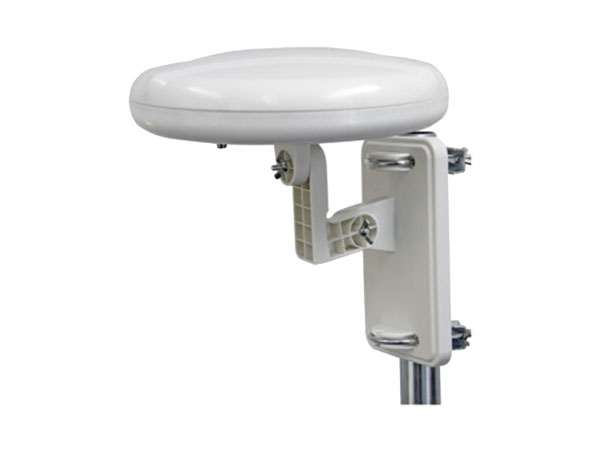 Available
For analog terrestrial, digital (DTT) and / or FM TV
Features
Outdoor UHF / VHF antenna, FM amplified and omni-directional. Against UV rays and waterproof housing.

Pole and balcony support.

Its light, compact and easy to install design.

High gain antenna and low noise figure.

Thanks to its circular shape it allows optimal reception of signal in all directions (360 °).

Includes antenna amplifier

Does not include mast (see related products)
Specifications
Frequency range: 87-108 MHz, 174-230 MHz, 470-862 MHz.

Gain: FM: 25 dB, 28 dB VHF, UHF 32 dB.

Impedance: max 100 dBnV

Power supply: 220 Vac / 12 V 50 mA.
Products that could interest you
Wikipedia
All rights reserved © 2018 Electrónica Embajadores
Outdoor TV masthead Antenna with Amplifier for caravans ("12/12309-00")
12/12309-00, tv antenna, television antenna, tv aerial, television aerial, antenna, tv outdoor antennas, Shopping tv outdoor antennas, Buying tv outdoor antennas, tv outdoor antennas Shop, tv outdoor antennas Seller, Buy tv outdoor antennas, antennas, Shopping antennas, Buying antennas, antennas Shop, antennas Seller, Buy antennas
Cookies privacy
We use own and third party cookies to facilitate navigation. By continuing with navigation we understand that our
COVID-19
WE OPEN THE PHYSICAL STORE ON MAY 11
Phase 0: We have decided to reopen taking all security measures. The customer service hours will be normal. You can check here.
The maximum capacity in the premises is 6 people, groups of 2 or more people are not allowed.
A maximum of 3 public service posts are set, with 2 m of separation between them and there are separation with the public, an ozone generation team, all our operators will wear safety PPE and the use of hydroalcoholic gel is offered at the entrance of the premises. It is recommended that they come with mask protection and gloves. Self-service is not allowed: NO SELF-SERVICE

Cookies policy.