Outdoor TV masthead Antenna with Amplifier for caravans
Ref. AT41106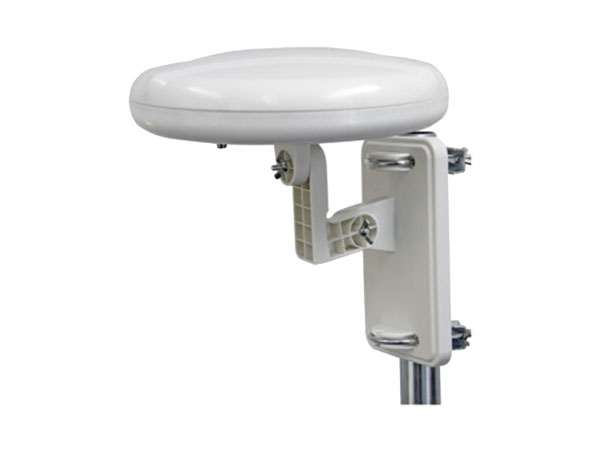 Available
For analog terrestrial, digital (DTT) and / or FM TV
Features
Outdoor UHF / VHF antenna, FM amplified and omni-directional. Against UV rays and waterproof housing.
Pole and balcony support.
Its light, compact and easy to install design.
High gain antenna and low noise figure.
Thanks to its circular shape it allows optimal reception of signal in all directions (360 °).
Includes antenna amplifier
Does not include mast (see related products)
Specifications
Frequency range: 87-108 MHz, 174-230 MHz, 470-862 MHz.
Gain: FM: 25 dB, 28 dB VHF, UHF 32 dB.
Impedance: max 100 dBnV
Power supply: 220 Vac / 12 V 50 mA.
Products that could interest you
Wikipedia
All rights reserved © 2018 Electrónica Embajadores
Outdoor TV masthead Antenna with Amplifier for caravans ("12/12309-00")
12/12309-00, tv antenna, television antenna, tv aerial, television aerial, antenna, tv outdoor antennas, Shopping tv outdoor antennas, Buying tv outdoor antennas, tv outdoor antennas Shop, tv outdoor antennas Seller, Buy tv outdoor antennas, antennas, Shopping antennas, Buying antennas, antennas Shop, antennas Seller, Buy antennas