Crimping Pliers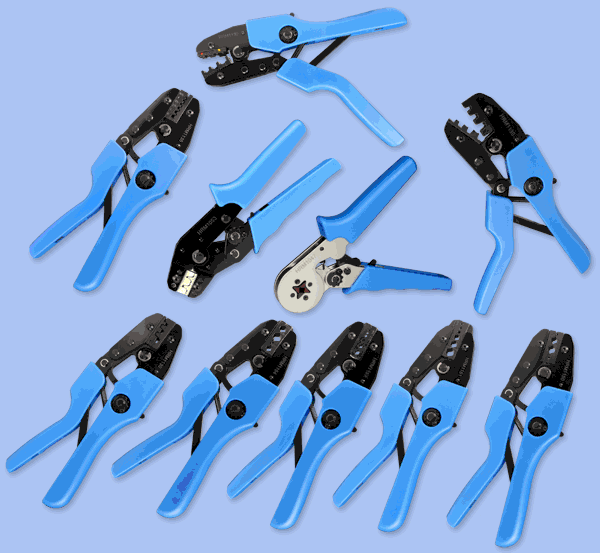 The new blue series of Crimping Pliers is not just a range of economical seamers, but all have extraordinary quality. All with integrated adjustable pressure ratchet. Virtually all models include the release lever on the outside so that you can release the connector more comfortably. This series includes clamps for crimping hollow ferrules, pre-insulated terminals, bare terminals and a wide range of cables and / or coaxial connectors.

See all crimping pliers

.

All rights reserved © 2018 Electrónica Embajadores

Electronics, electronics store, electronics in Madrid, electronic store madrid, online electronics, electronic online store, arduino, arduino sale, sale shields, shields, electronic components, electronic components store, sale electronic components-

Cookies privacy

We use own and third party cookies to facilitate navigation. By continuing with navigation we understand that our Cookies policy.