LEMO connectors now in Electrónica Embajadores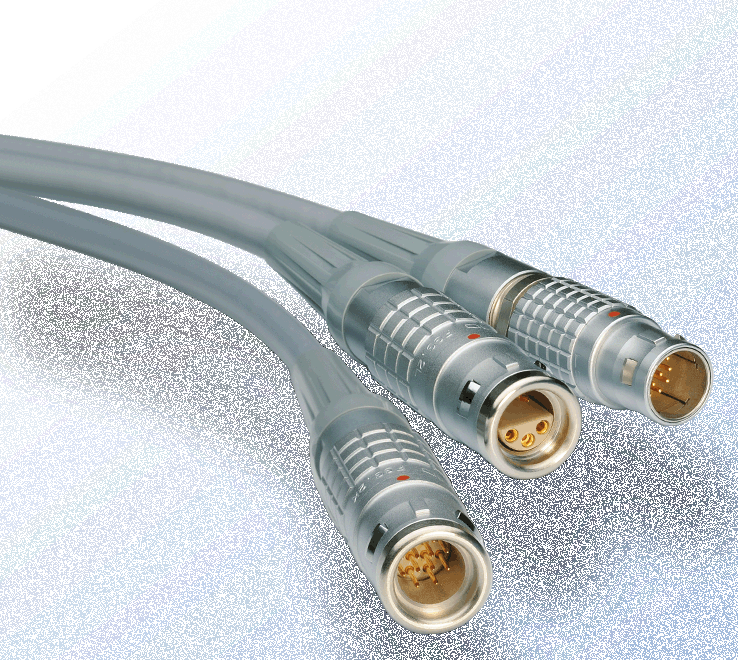 The high quality and precision of LEMO satisfies the most demanding customer.

LEMO is the recognized leader in the design and manufacture of precision connection solutions. High-quality LEMO push-pull connectors are found in a wide variety of fascinating applications such as medicine, industrial control, measurement and control, audio-video and telecommunications.

LEMO has designed precision connectors for six decades. LEMO offers more than 75,000 product combinations that continue to grow with customer designs, along with its sister companies REDEL and COELVER serve more than 100,000 customers in more than 80 countries in the world.

Product link:LEMO connectors

.

All rights reserved © 2018 Electrónica Embajadores

Electronics, electronics store, electronics in Madrid, electronic store madrid, online electronics, electronic online store, arduino, arduino sale, sale shields, shields, electronic components, electronic components store, sale electronic components-

Cookies privacy

We use own and third party cookies to facilitate navigation. By continuing with navigation we understand that our Cookies policy.