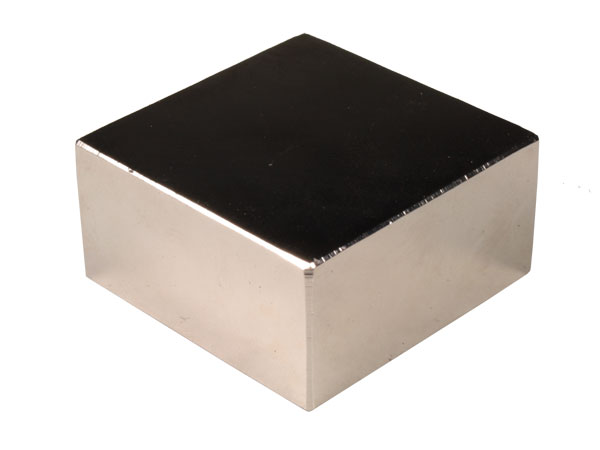 Magnets: We expand our assortment of powerful neodymium magnets, from tiny sizes to the largest. With disc, ring or prism shapes and nickel-plated finish. A neodymium magnet is of the rare earth magnet type and is a permanent magnet made of an alloy of neodymium, iron and boron. Neodymium magnets are the most powerful types of permanent magnets made by man. They have replaced other types of magnets in many applications of modern industry that require permanent magnets of great power; applications such as the manufacture of motors in wireless tools, hard drives and magnetic seals.
All rights reserved © 2018 Electrónica Embajadores
Magnets
Electronics, Electronics store, Electronics Store Online, Online Electronics, Electronic Online Store, Arduino, Arduino Sale, Sale Shields, Shields, Electronic Components, Electronic Components Store, Sale Electronic Components
Cookies privacy
We use own and third party cookies to facilitate navigation. By continuing with navigation we understand that our
COVID-19
WE OPEN THE PHYSICAL STORE ON MAY 11
Phase 0: We have decided to reopen taking all security measures. The customer service hours will be normal. You can check here.
The maximum capacity in the premises is 6 people, groups of 2 or more people are not allowed.
A maximum of 3 public service posts are set, with 2 m of separation between them and there are separation with the public, an ozone generation team, all our operators will wear safety PPE and the use of hydroalcoholic gel is offered at the entrance of the premises. It is recommended that they come with mask protection and gloves. Self-service is not allowed: NO SELF-SERVICE

Cookies policy.