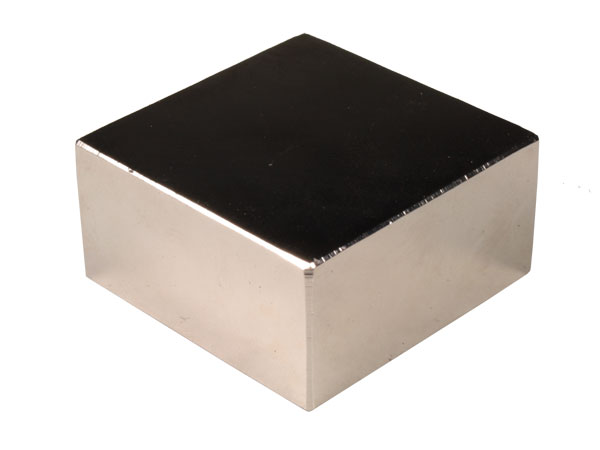 Magnets: We expand our assortment of powerful neodymium magnets, from tiny sizes to the largest. With disc, ring or prism shapes and nickel-plated finish. A neodymium magnet is of the rare earth magnet type and is a permanent magnet made of an alloy of neodymium, iron and boron. Neodymium magnets are the most powerful types of permanent magnets made by man. They have replaced other types of magnets in many applications of modern industry that require permanent magnets of great power; applications such as the manufacture of motors in wireless tools, hard drives and magnetic seals.
All rights reserved © 2018 Electrónica Embajadores
Magnets
Electronics, Electronics store, Electronics Store Online, Online Electronics, Electronic Online Store, Arduino, Arduino Sale, Sale Shields, Shields, Electronic Components, Electronic Components Store, Sale Electronic Components
Cookies privacy
We use own and third party cookies to facilitate navigation. By continuing with navigation we understand that our
Cookies policy
.