2SA659 - PNP Transistor - 30 V - 0.05 A - TO92
Ref. SMTR2SA659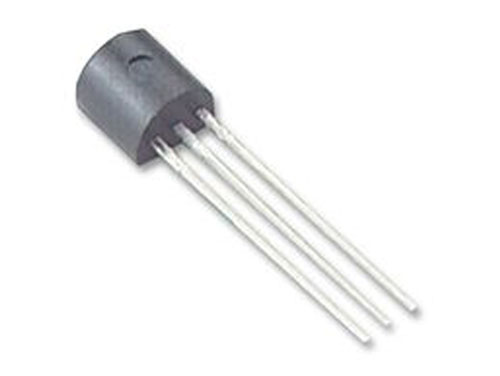 Sold out. Soon it will be available again.
Features
Specifications
Case: TO92
Wikipedia
All rights reserved © 2018 Electrónica Embajadores
2SA659 - PNP Transistor - 30 V - 0.05 A - TO92
transistors, Shopping transistors, Buying transistors, transistors Shop, transistors Seller, Buy transistors, semiconductors, Shopping semiconductors, Buying semiconductors, semiconductors Shop, semiconductors Seller, Buy semiconductors
Are you sure. This action can not be undone.