XINDAR FUKASHY - MIKRO - light with motion detector - microwave
Ref. SG51408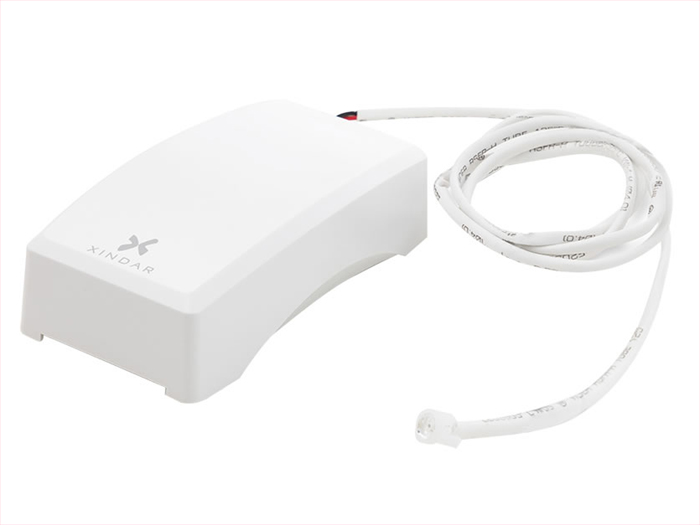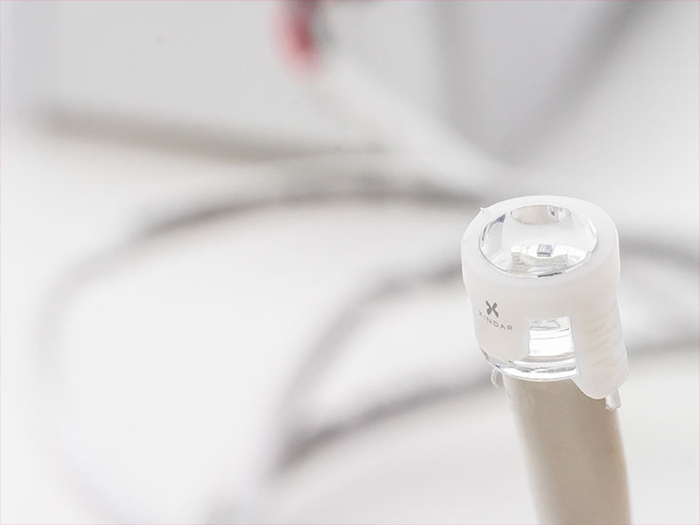 Available
Features
Specifications
Price


VAT NOT INCLUDED

20.65

€
SPECIAL PRICE

18.59€

(For quantity order over 5 pìeces)

SPECIAL PRICE

17.55€

(For quantity order over 8 pìeces)

Wikipedia

.

All rights reserved © 2018 Electrónica Embajadores

FUKASHYMIKRO, motion detectors, buy motion detectors, shop for motion detectors, security, buy security, shop for security

Cookies privacy

We use own and third party cookies to facilitate navigation. By continuing with navigation we understand that our Cookies policy.