Makeblock O1 - Plate - Blue - 61220
Ref. ROBEP05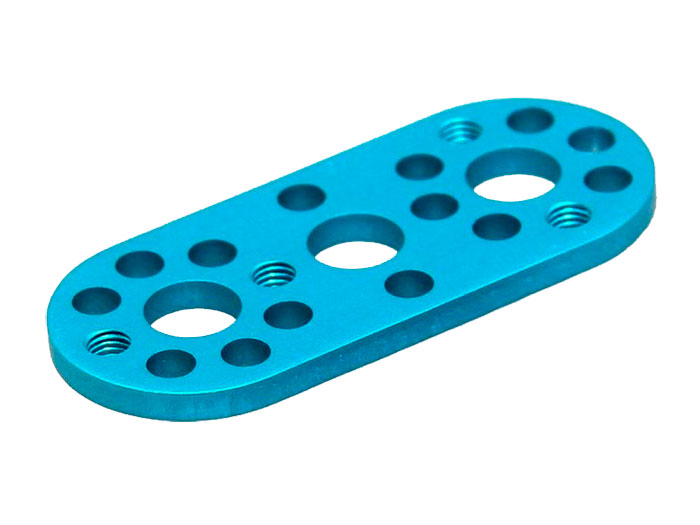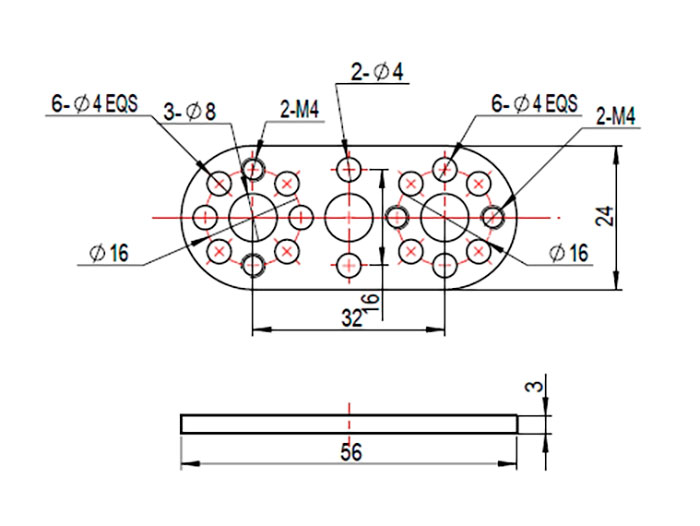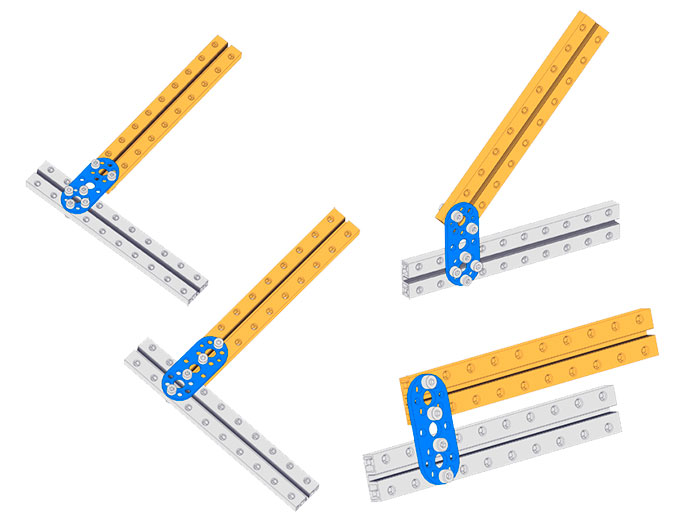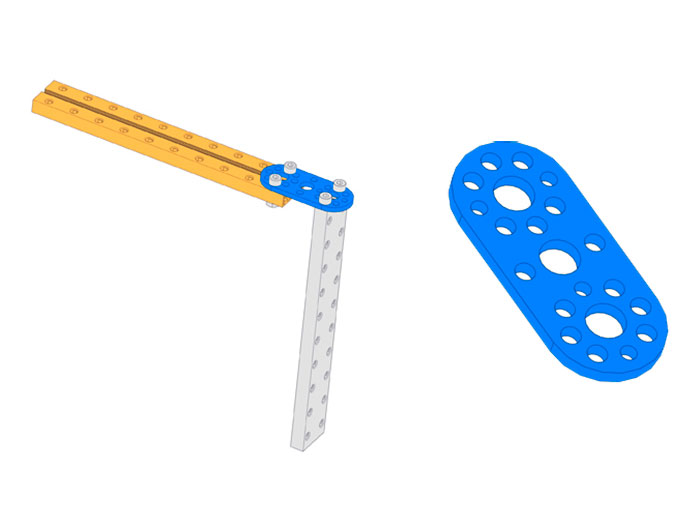 Sold out. Soon it will be available again.
Features
Plate O1 is designed as attachment points to connect mechanical parts at 45°, 90° or 135° angles. Using it in your mechanical structures, you will have more angle choices.
Can be used to build 45°, 90°, 135° angles
Three 8 mm diameter center holes compatible with 8 mm shafts and bearings.
Four M4 threaded holes and other M4 mounting holes compatible with most Makeblock components.
Made from aluminum extrusion (high strength), 3 mm thick, anodized surface(long time to shelve without barely rusting).
Specifications
Wikipedia
All rights reserved © 2018 Electrónica Embajadores
Makeblock O1 - Plate - Blue - 61220 ("61220")
61220, structures, Shopping structures, Buying structures, structures Shop, structures Seller, Buy structures, mechanics and robotics, Shopping mechanics and robotics, Buying mechanics and robotics, mechanics and robotics Shop, mechanics and robotics Seller, Buy mechanics and robotics
Are you sure. This action can not be undone.