MKR Proto Shield ("TSX00001","TSX00001","ARD-0121")
MKR Proto Shield
Ref. LCA1SMK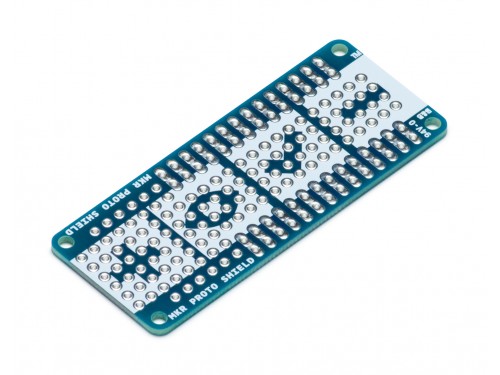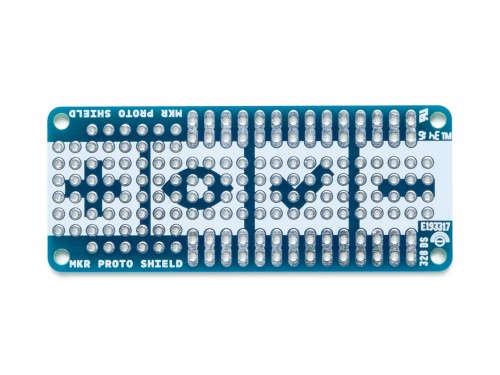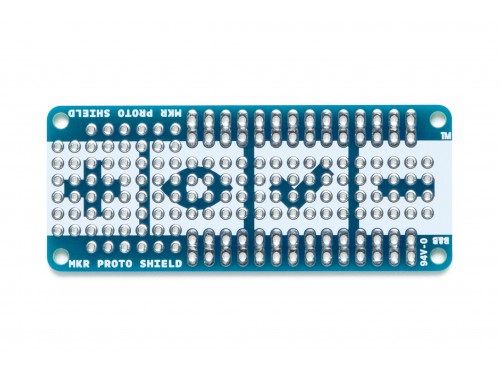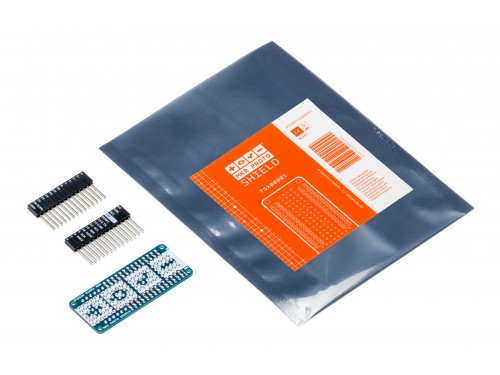 Available
Features
he MKR Proto Shield is a prototype shield designed for your MKR board. This shield connects easily to your MKR using the provided female / male headers
Specifications
Length: 61.5 mm
Width: 25 mm
Weight: 13
Price


VAT NOT INCLUDED

6.98

€
Wikipedia

.

All rights reserved © 2018 Electrónica Embajadores

TSX00001, TSX00001,ARD-0121, electronic card, electronic circuit, arduino modules, buy arduino modules, shop for arduino modules, electronic modules, buy electronic modules, shop for electronic modules

Cookies privacy

We use own and third party cookies to facilitate navigation. By continuing with navigation we understand that our Cookies policy.