Velleman - Mini PAR UV LED - 54 x 10 mm - HQLE10022
Ref. ILFA008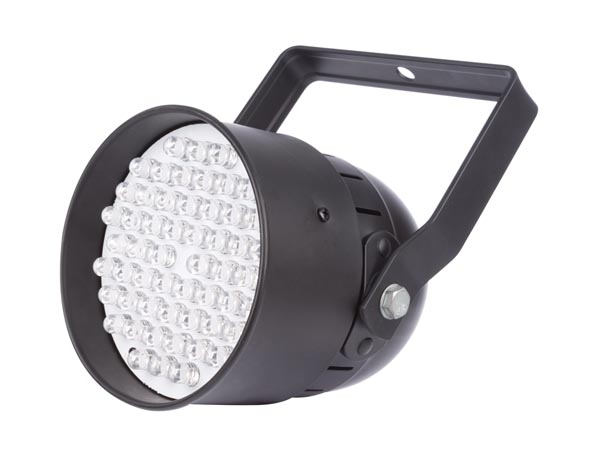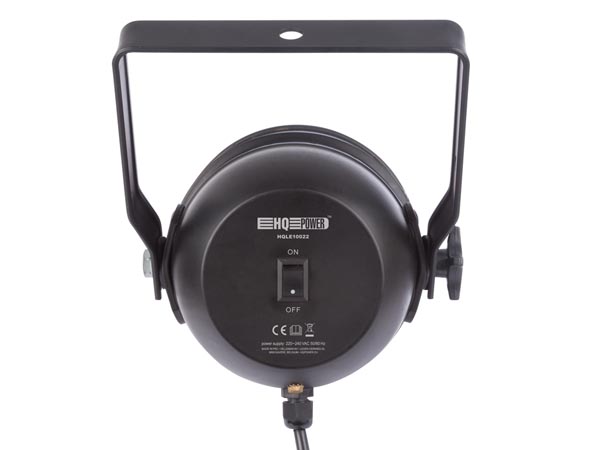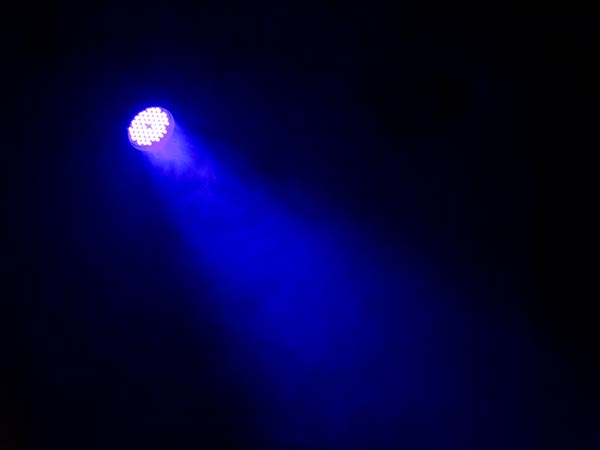 Available
Features
Compact UV par with ON/OFF switch. Comes with 54 pcs of 10 mm LEDs. Perfect solution for small parties, fun centers like bowling places...
traditional PAR housing with bracket
with ON/OFF switch
Specifications
power supply: 100-240 VAC 50/60 Hz
power consumption: 5 W
power factor: 0.4
LEDs in Device: 54 x 10 mm
dimensions: 170 x 170 x 225 mm
weight: 750 g
Wikipedia
All rights reserved © 2018 Electrónica Embajadores
Velleman - Mini PAR UV LED - 54 x 10 mm - HQLE10022 ("HQLE10022")
HQLE10022, flood lights, Shopping flood lights, Buying flood lights, flood lights Shop, flood lights Seller, Buy flood lights, lighting for show, Shopping lighting for show, Buying lighting for show, lighting for show Shop, lighting for show Seller, Buy lighting for show
Cookies privacy
We use own and third party cookies to facilitate navigation. By continuing with navigation we understand that our
Cookies policy
.