Red and green laser 125 mW - 3W blue LED - remote control
Ref. ILD1021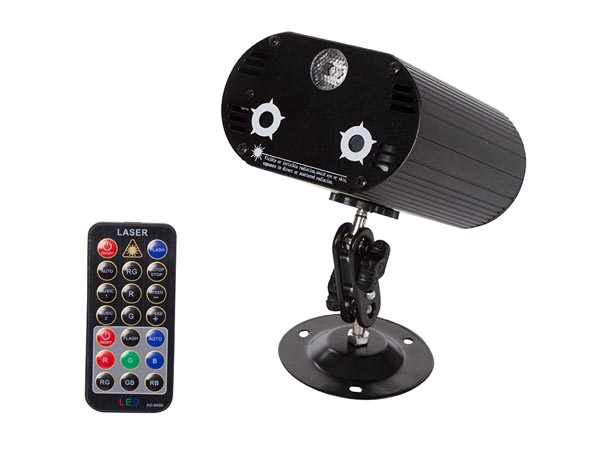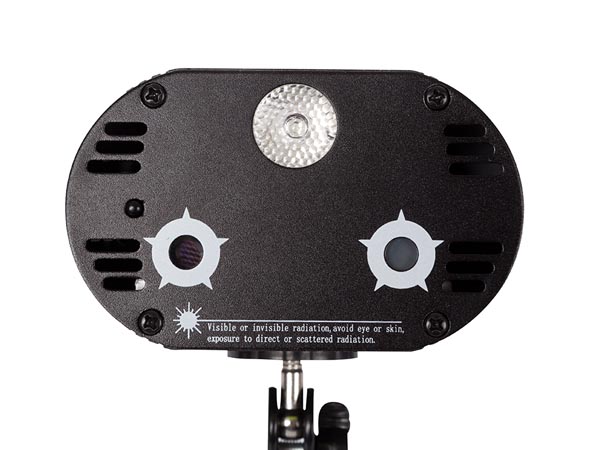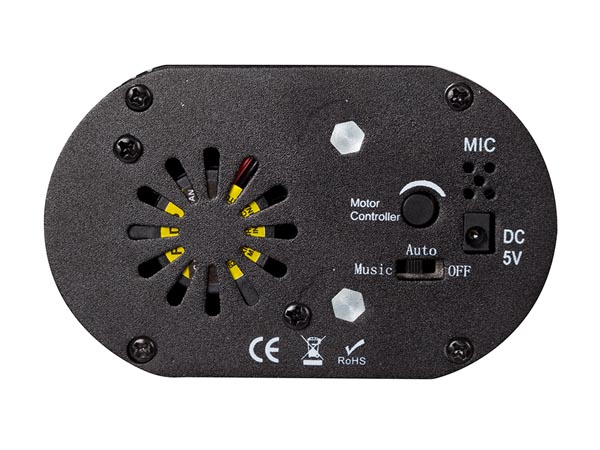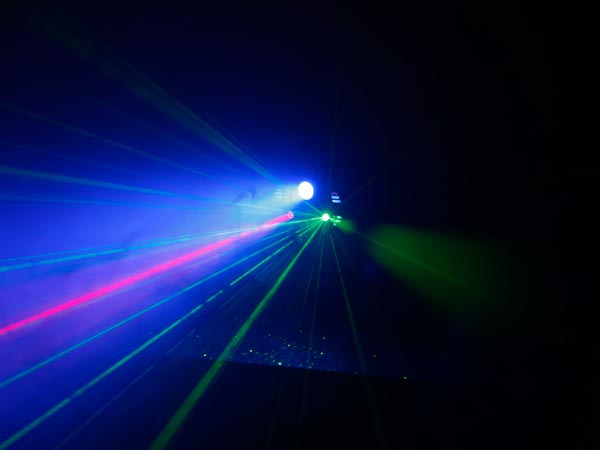 Sold out. Soon it will be available again.
Features
Compact and lightweight, easy to install wherever you are
Suport included
With remote control for easy selection of preprogrammed effects and colors
Individual controls for laser and LEDs
Specifications
Power supply: 5 VDC 1A (incl. Adapter)
Laser class: 3B
IP rating: IP20
Projection distance: 10-15 m
LED: 1 blue LED 3 W
Laser power:

green: 175 mW (523 nm)
red: 125 mW (658 nm)

Dimensions: 120 x 100 x 60 mm
Weight: 325 g
Price


VAT NOT INCLUDED

49.55

€
SPECIAL PRICE

45.59€

(For quantity order over 4 pìeces)

Wikipedia

.

All rights reserved © 2018 Electrónica Embajadores

HQPE10010, LASER, LED, laser effects, buy laser effects, shop for laser effects, lighting for show, buy lighting for show, shop for lighting for show

Cookies privacy

We use own and third party cookies to facilitate navigation. By continuing with navigation we understand that our Cookies policy.