Velleman - Red - Green Laser with Firefly Effect - Outdoor Use - HQPE10006
Ref. ILD1020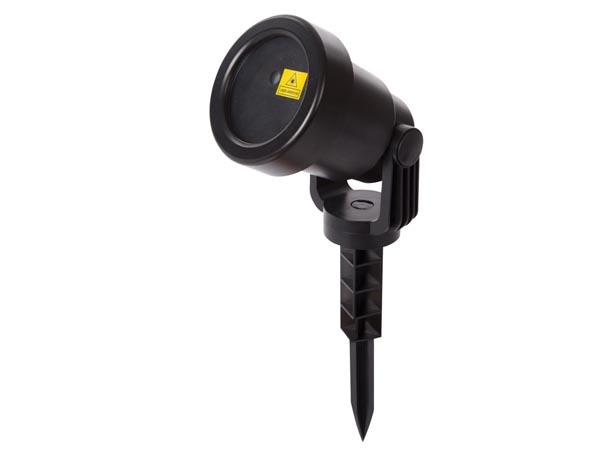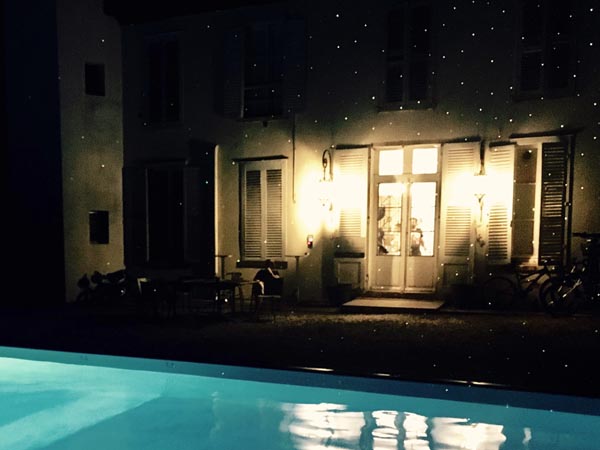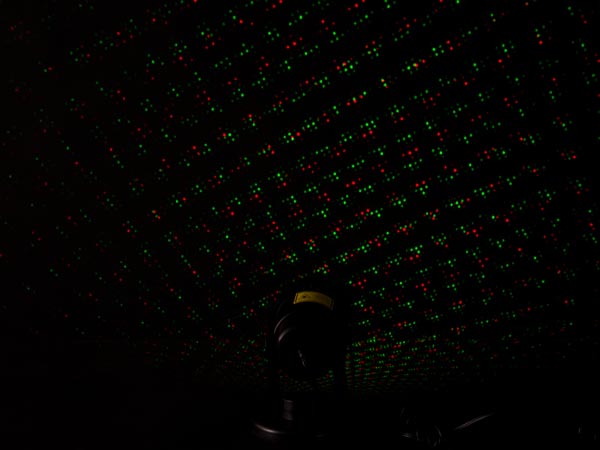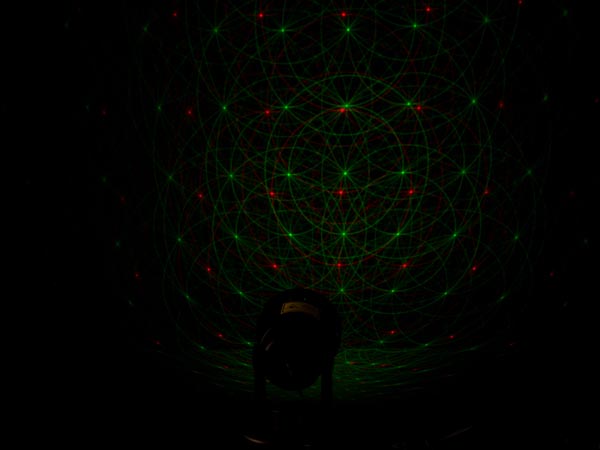 Available
Features
Plug in and watch your garden or house be instantly covered in gorgeous green and red lights. Perfect solution for Christmas and holiday entertainment, parties, landscape decoration and all other kind of applications.
outdoor design, perfect for creating a nice atmosphere in your garden or on any exterior surface
light sensor: the Device only works in the dark, and turns off in daylight
no more trouble unwrapping and hanging Christmas lights
the laser light can cover up to 27 square meter from a distance of 14 m
easy installation thanks to adjustable mounting stake
indoor stand base included
ABS housing
Specifications
power supply: 5 VDC 1.000 mA (adaptor incl.)
laser class: 2
IP rating: IP44
projection distance: 10 - 15 m
laser power:
green: 0.269 mW (533 nm)
red: 0.137 mW (665 nm)
green + red: 0.516 mW
dimensions: 400 x 104 mm
weight: 550 g
Wikipedia
All rights reserved © 2018 Electrónica Embajadores
Velleman - Red - Green Laser with Firefly Effect - Outdoor Use - HQPE10006 ("HQPE10006")
HQPE10006, laser effects, Shopping laser effects, Buying laser effects, laser effects Shop, laser effects Seller, Buy laser effects, lighting for show, Shopping lighting for show, Buying lighting for show, lighting for show Shop, lighting for show Seller, Buy lighting for show
Cookies privacy
We use own and third party cookies to facilitate navigation. By continuing with navigation we understand that our
Cookies policy
.