Velleman Derby - Dual Strobe 3 RGB LEDs + 4 White LEDs - HQLE10027
Ref. ILCE327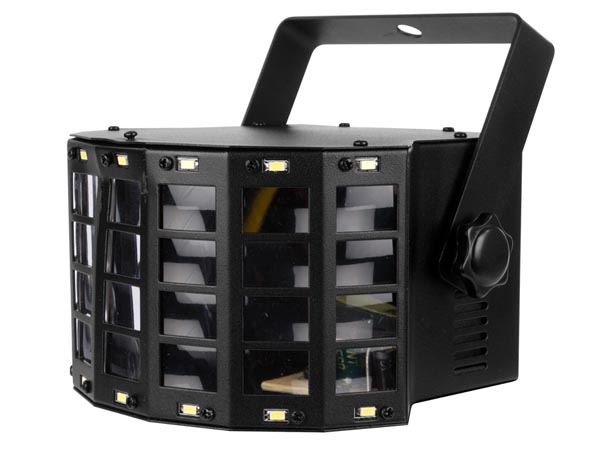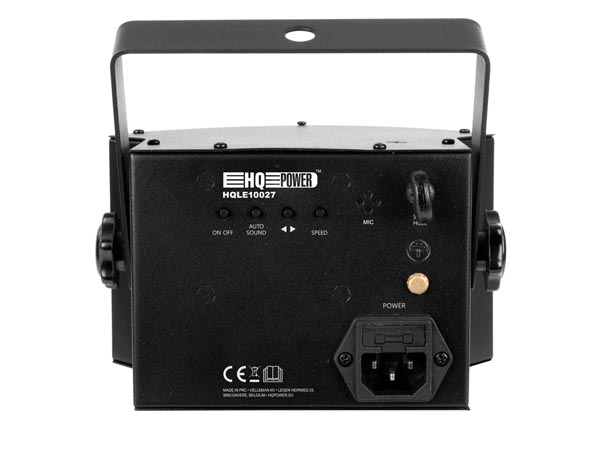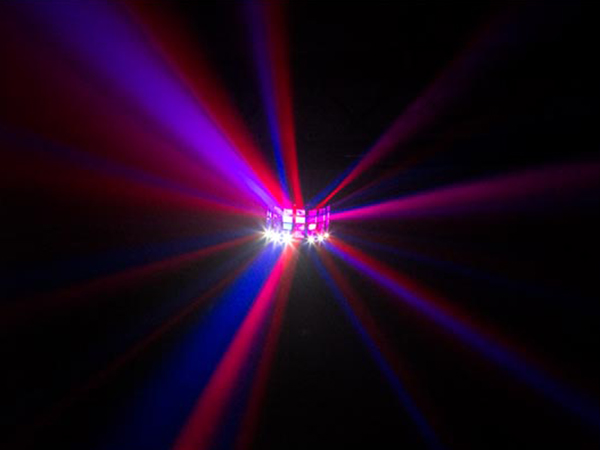 Available
Features
This unit combines a derby and a strobe in a smooth and light-weight housing. Works in stand alone or music control mode. With adjustable speed and sensitivity.
stand alone or music controlled mode
adjustable speed and sensitivity
Specifications
power supply: 100-240 VAC 50/60 Hz
power consumption: 8 W
LEDs in Device:
derby: 3 x 3W RGB
SMD LED: 14 x 0.5 W cold white
dimensions: 230 x 195 x 130 mm
weight: 1.2 kg
Wikipedia
All rights reserved © 2018 Electrónica Embajadores
Velleman Derby - Dual Strobe 3 RGB LEDs + 4 White LEDs - HQLE10027 ("HQLE10027")
HQLE10027, nightclub effect lights, Shopping nightclub effect lights, Buying nightclub effect lights, nightclub effect lights Shop, nightclub effect lights Seller, Buy nightclub effect lights, lighting for show, Shopping lighting for show, Buying lighting for show, lighting for show Shop, lighting for show Seller, Buy lighting for show
Cookies privacy
We use own and third party cookies to facilitate navigation. By continuing with navigation we understand that our
Cookies policy
.