Velleman Mini Mushroom - Mini Mushroom 6 x 3 W RGBWA - HQLE10023
Ref. ILCE323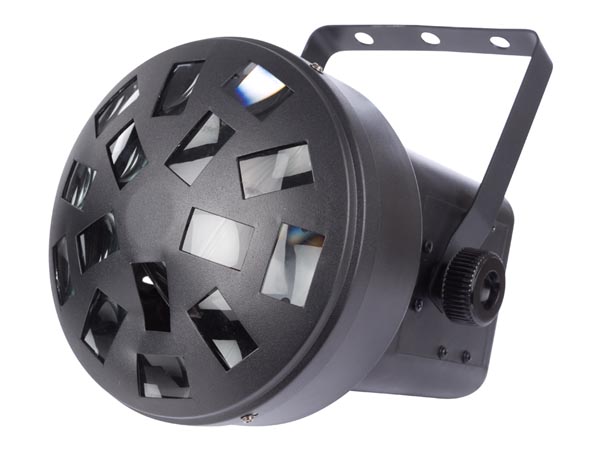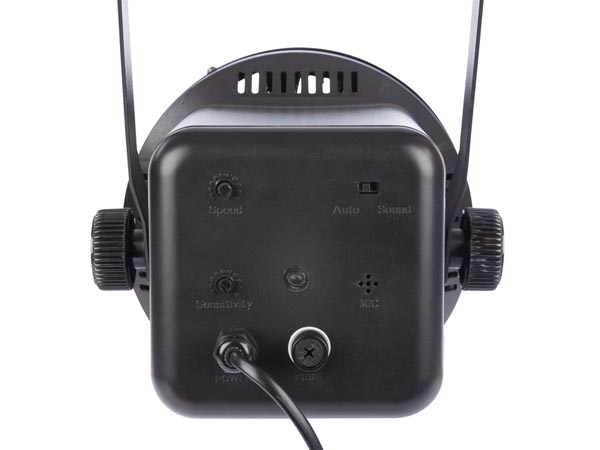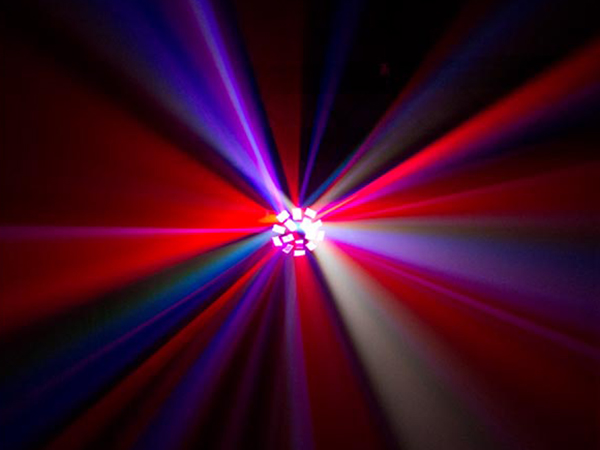 Available
Features
Compact but powerful and colourful LED effect with 6 x 3 W RGBWA LED inside. With 15 lenses creating an incredible number of coloured beams. In automatic mode you can control the speed of the rotation. Especially created for smaller events and parties.
stand-alone or music control mode
with speed and sensitivity control
bracket included
Specifications
power supply: 220-240 VAC 50/60Hz
power consumption: 18 W
LEDs in Device: 6 x 3 W RGBWA
dimensions: 232 x 232 x 325 mm
weight: 1.6 kg
Wikipedia
All rights reserved © 2018 Electrónica Embajadores
Velleman Mini Mushroom - Mini Mushroom 6 x 3 W RGBWA - HQLE10023 ("HQLE10023")
HQLE10023, nightclub effect lights, Shopping nightclub effect lights, Buying nightclub effect lights, nightclub effect lights Shop, nightclub effect lights Seller, Buy nightclub effect lights, lighting for show, Shopping lighting for show, Buying lighting for show, lighting for show Shop, lighting for show Seller, Buy lighting for show
Cookies privacy
We use own and third party cookies to facilitate navigation. By continuing with navigation we understand that our
Cookies policy
.