Velleman Led Slim Light - UV Wash with White LED Strobe Effect - HQLE10018
Ref. ILCE322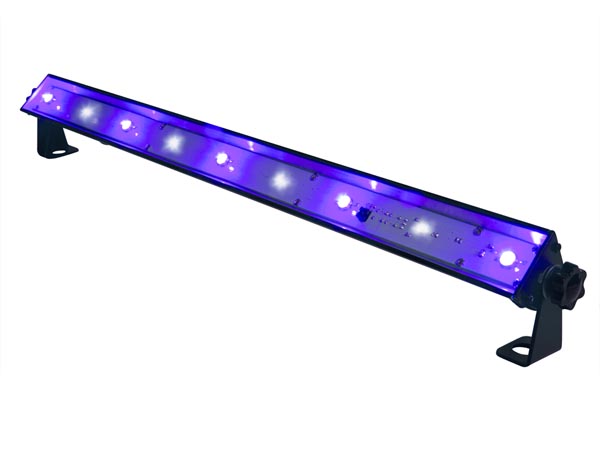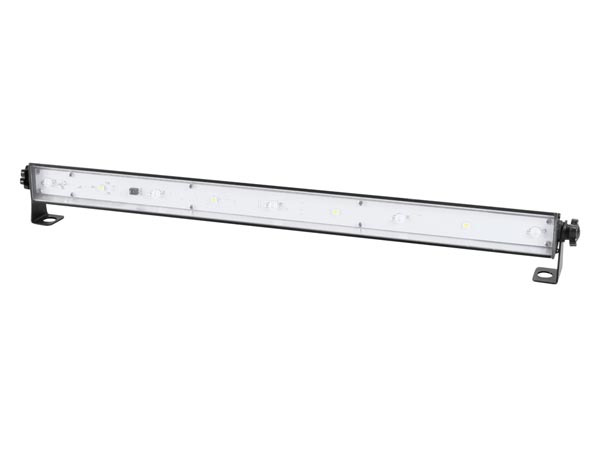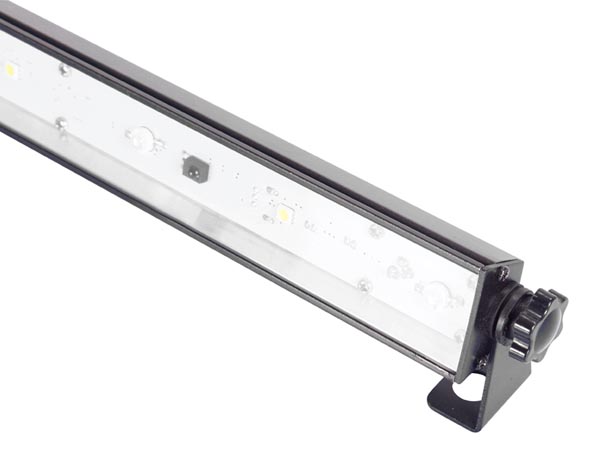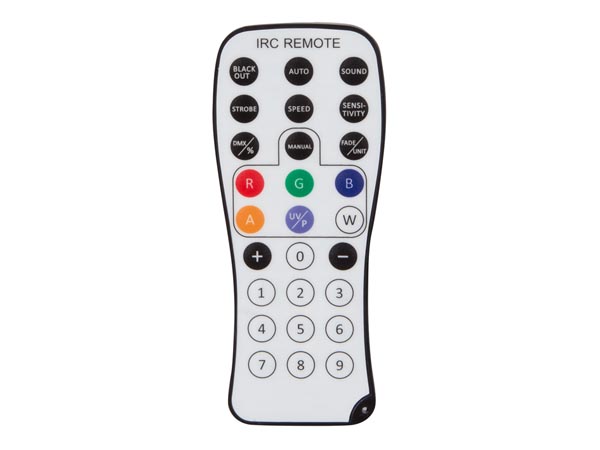 Sold out. Soon it will be available again.
Features
Combo UV wash with powerful white strobe, cool UV effect with adjustable speed control for the white strobe.
manual control for the strobe speed
IR remote controller included to set up your own effects
easy to use in stand-alone or sound activation mode
Specifications
power supply: 12 VDC (adaptor incl.)
remote control: 1 x CR2025 (incl.)
power consumption: 12 W
LED source: 5 x 1 W UV + 4 x 0.5 W white LED
dimensions: 537 x 40 x 55 mm
weight: 0.3 kg
Wikipedia
All rights reserved © 2018 Electrónica Embajadores
Velleman Led Slim Light - UV Wash with White LED Strobe Effect - HQLE10018 ("HQLE10018")
HQLE10018, nightclub effect lights, Shopping nightclub effect lights, Buying nightclub effect lights, nightclub effect lights Shop, nightclub effect lights Seller, Buy nightclub effect lights, lighting for show, Shopping lighting for show, Buying lighting for show, lighting for show Shop, lighting for show Seller, Buy lighting for show
Cookies privacy
We use own and third party cookies to facilitate navigation. By continuing with navigation we understand that our
Cookies policy
.