Velleman Dual Colour Beam - Dual Coloured Beams 54 RGB LEDs + Strobe 12 White LEDs - HQLE10009
Ref. ILCE320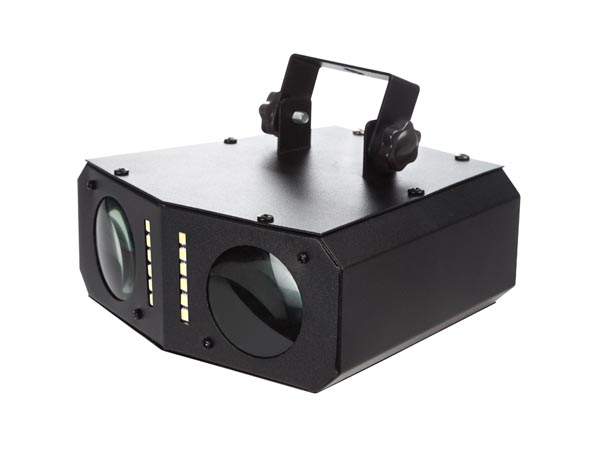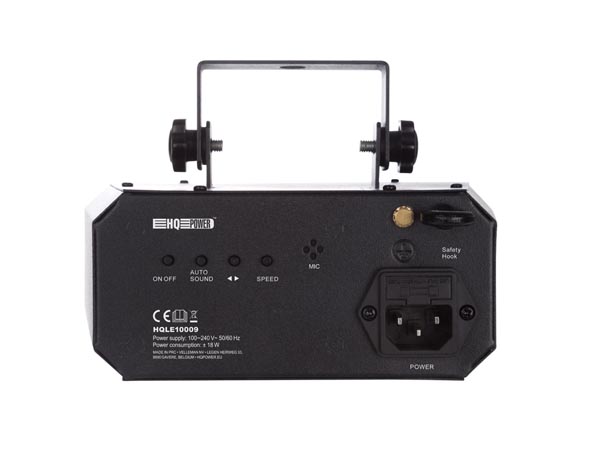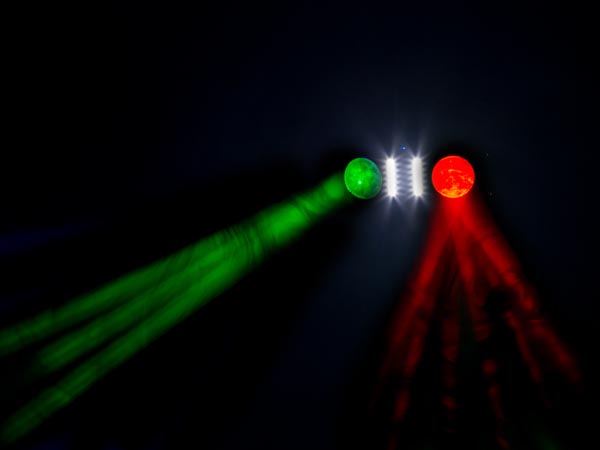 Sold out. Soon it will be available again.
Features
Powerful multi-beam effect, plug-and-play with sound activation mode. The 12 SMD LEDs give you an extra strobe function in addition to the flower effect. Perfect for smaller applications like birthdays, small dance parties, etc.
alternately shows red, green and blue or a combination of colours
built-in microphone for sound activation
Specifications
power supply: 100-240 VAC 50/60 Hz
power consumption: ± 18 W
number of LEDs:
effect: 54 x 5 mm (18 x red, 12 x green, 24 x blue)
strobe: 12 x 1 W white SMD
dimensions: 205 x 190 x 120 mm
weight: 1.2 kg
Wikipedia
All rights reserved © 2018 Electrónica Embajadores
Velleman Dual Colour Beam - Dual Coloured Beams 54 RGB LEDs + Strobe 12 White LEDs - HQLE10009 ("HQLE10009")
HQLE10009, nightclub effect lights, Shopping nightclub effect lights, Buying nightclub effect lights, nightclub effect lights Shop, nightclub effect lights Seller, Buy nightclub effect lights, lighting for show, Shopping lighting for show, Buying lighting for show, lighting for show Shop, lighting for show Seller, Buy lighting for show
Cookies privacy
We use own and third party cookies to facilitate navigation. By continuing with navigation we understand that our
Cookies policy
.