Velleman Sun Flower Spinning - RGB LEDs Lighting Effect - HQLE10046
Ref. ILCE022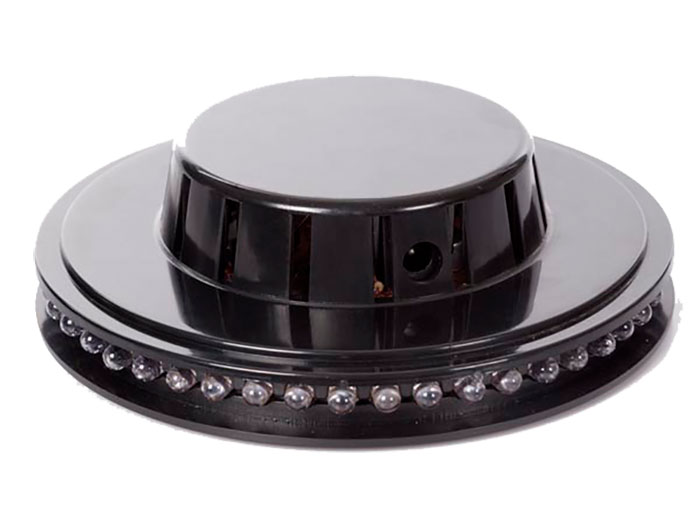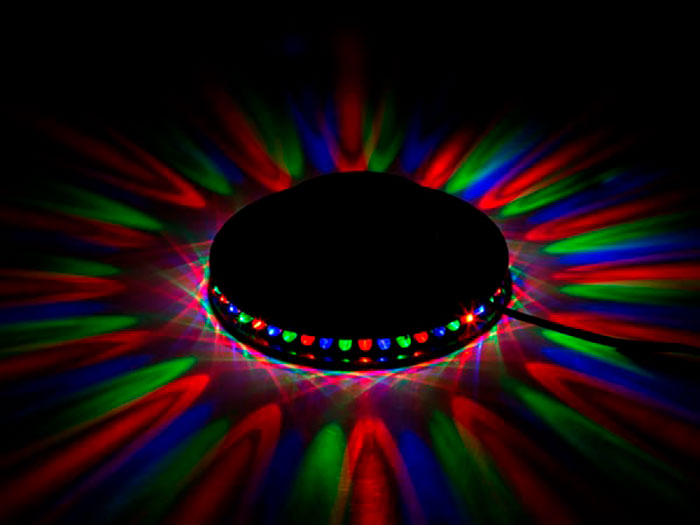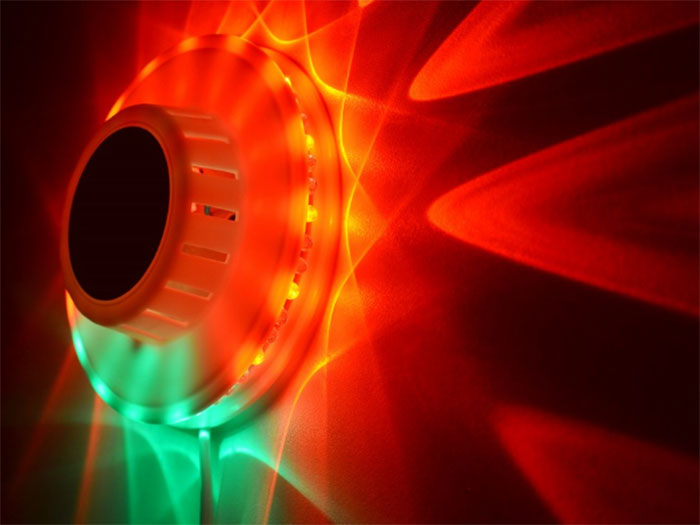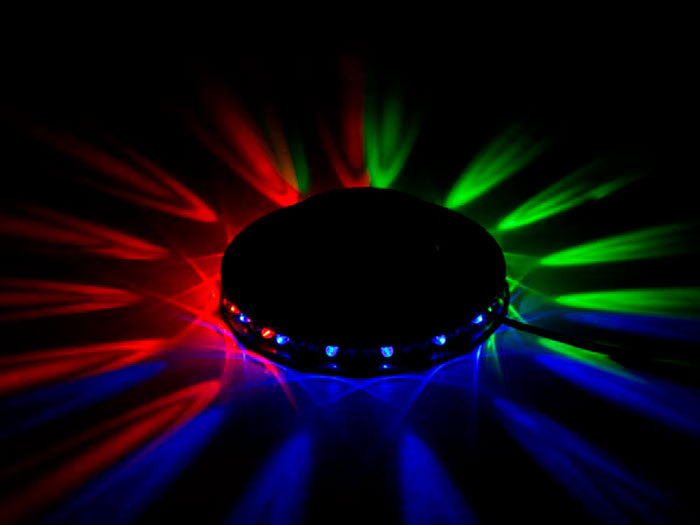 Sold out. Soon it will be available again.
Features
Perfect solution for home parties, installs easily. Creates multiple light beams.
plug and play LED effect
can be used on any location or against a wall
easy to use
low power consumption
USB cable included
Specifications
power supply: 5 VDC 1 A (USB cable incl.)
LEDs in Device: Ø 5 mm x 48 pcs
dimensions: Ø 130 x 42 mm
weight: 150 g
Wikipedia
All rights reserved © 2018 Electrónica Embajadores
Velleman Sun Flower Spinning - RGB LEDs Lighting Effect - HQLE10046 ("HQLE10046", "SICODELICO""sicodelico","sicodélico")
HQLE10046, SICODELICOsicodelico,sicodélico, nightclub effect lights, Shopping nightclub effect lights, Buying nightclub effect lights, nightclub effect lights Shop, nightclub effect lights Seller, Buy nightclub effect lights, lighting for show, Shopping lighting for show, Buying lighting for show, lighting for show Shop, lighting for show Seller, Buy lighting for show
Cookies privacy
We use own and third party cookies to facilitate navigation. By continuing with navigation we understand that our
Cookies policy
.