Velleman - RGB Effect 3 W LED Light Bulb - HQLE10016
Ref. ILCE005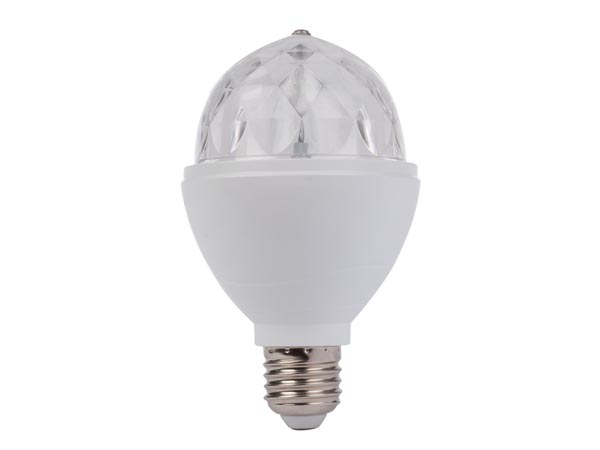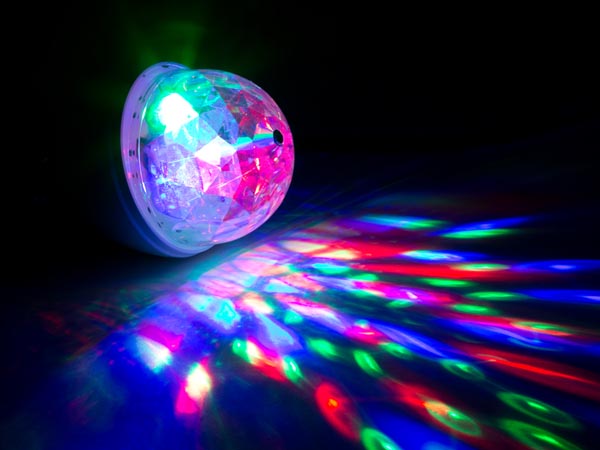 Sold out. Soon it will be available again.
Features
Powerful RGB LED lamp for atmospheric effects at home or at parties. This lamp gives a rotating sparkle effect of RGB colours.
Specifications
power supply: 220-240 VAC 50/60 Hz
power consumption: 3 W
average lifetime (h): ± 25000
luminous flux: -
socket: E27
dimensions: Ø 80 x 130 mm
weight: -
Wikipedia
All rights reserved © 2018 Electrónica Embajadores
Velleman - RGB Effect 3 W LED Light Bulb - HQLE10016 ("HQLE10016", "E27", "e27")
HQLE10016, E27, e27, nightclub effect lights, Shopping nightclub effect lights, Buying nightclub effect lights, nightclub effect lights Shop, nightclub effect lights Seller, Buy nightclub effect lights, lighting for show, Shopping lighting for show, Buying lighting for show, lighting for show Shop, lighting for show Seller, Buy lighting for show
Cookies privacy
We use own and third party cookies to facilitate navigation. By continuing with navigation we understand that our
Cookies policy
.