Velleman - Fiber Optic Kit, 155 Fibers (2 m) LED Driver - RGB - OFK7
Ref. ILCA007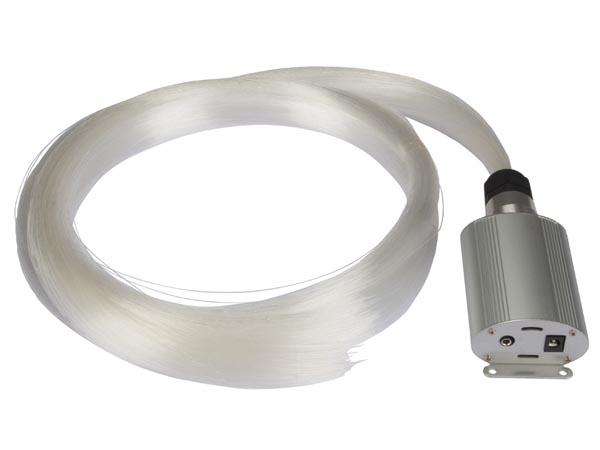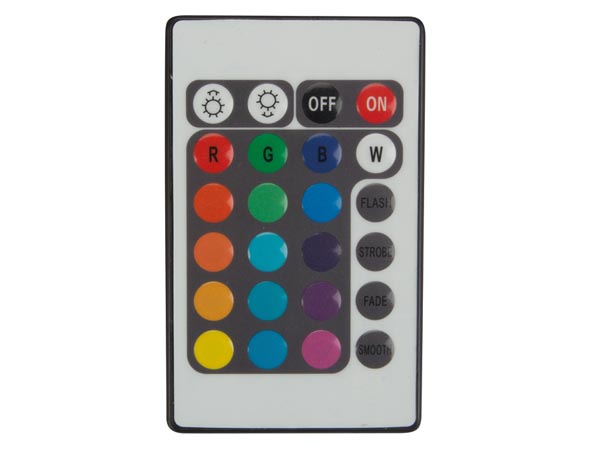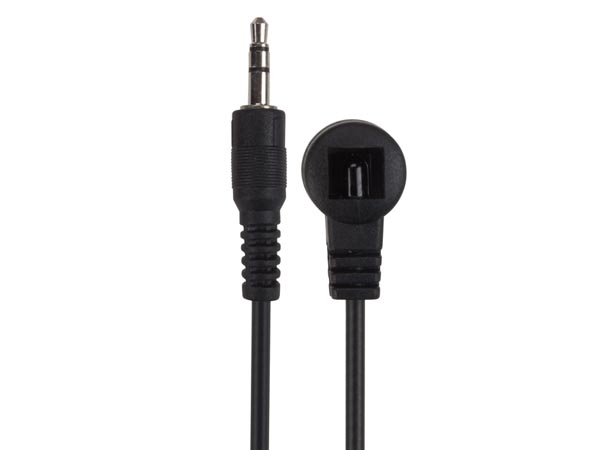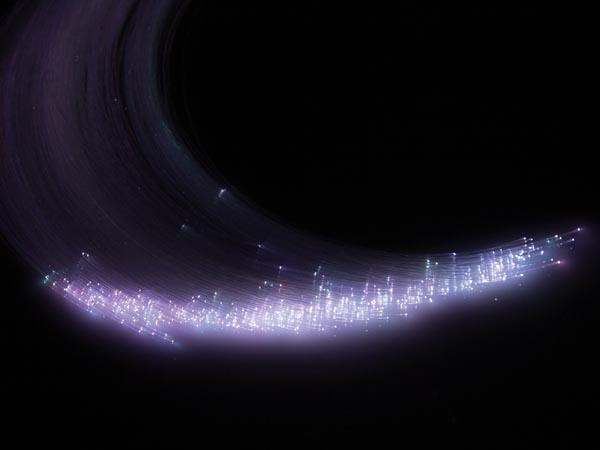 Available
Until the end of stock
Features
colour: smooth RGB colour mixing
with IC remote controller
Specifications
power supply:
Device: USB powered (cable incl.)
remote controller: 1 x CR2025 (not incl.)
number of fibre cables: 550
fibre dimensions: 2 m x Ø 0.5 mm
light source: 3 x 1 W RGB LED
dimensions controller: 95 x 60 x 35 mm
weight: 700 g
Wikipedia
All rights reserved © 2018 Electrónica Embajadores
Velleman - Fiber Optic Kit, 155 Fibers (2 m) LED Driver - RGB - OFK7 ("OFK7", "OFK7")
OFK7, OFK7, fiber optic kits, Shopping fiber optic kits, Buying fiber optic kits, fiber optic kits Shop, fiber optic kits Seller, Buy fiber optic kits, lighting for show, Shopping lighting for show, Buying lighting for show, lighting for show Shop, lighting for show Seller, Buy lighting for show
Cookies privacy
We use own and third party cookies to facilitate navigation. By continuing with navigation we understand that our
Cookies policy
.