VDPC145 - 192-Channel DMX Controller - VDPC145
Ref. ILBA192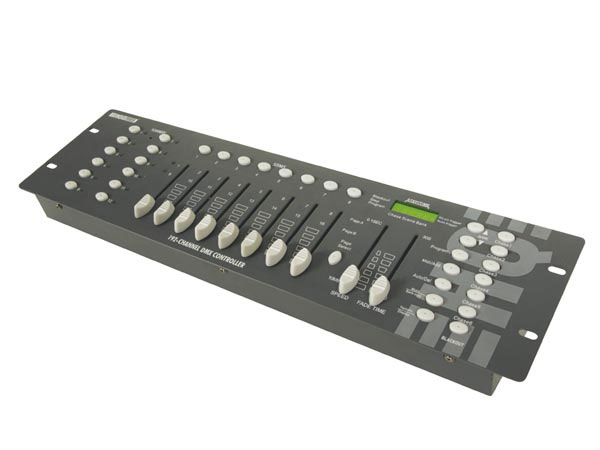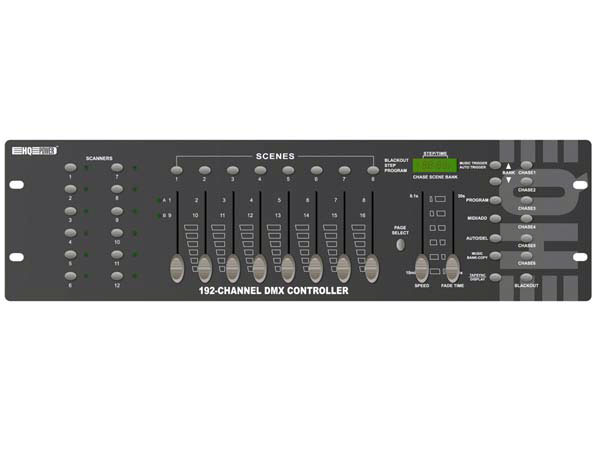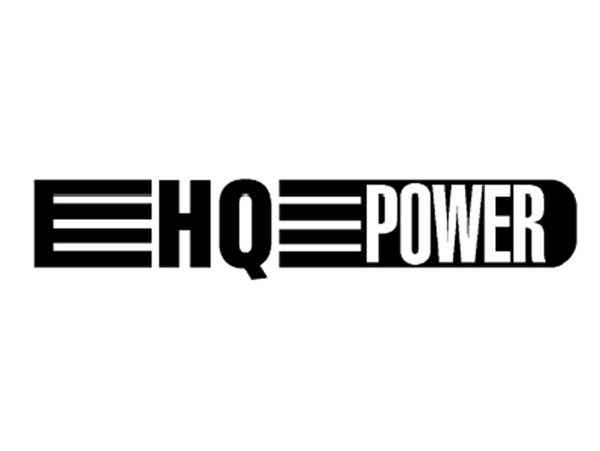 Product available with delivery time exceeding the standard.
Product delivery in 4-5 days
Features
Designed to control a wide variety of DMX light effects, dimmers and scanners. Rackable 19" (3U). Not for use with the VDP250SC4.
192 channels for DMX output can control up to 12 fixtures (up to 16 channels each)
30 memory slots containing up to 240 scenes, 8 scenes per bank
6 chases for programming scenes
4-digit LED Display shows programme / dimmer status / speed
fade duration: adjusted manually or through a standard MIDI interface
Specifications
MIDI signal: effective for memory banks and chases
remote controls: blackout by MIDI input signal
power supply: 9-12 VDC / 300 mA min. (adapter incl.)
number of DMX channels: 192
maximum cable length: 100 m
DMX signal: 3-pin XLR connector
music control: with built-in microphone or MIDI interface
dimensions: 19" x 132 mm (3U) x 73 mm
weight: 2.5 kg
Wikipedia
All rights reserved © 2018 Electrónica Embajadores
VDPC145 - 192-Channel DMX Controller - VDPC145 ("VDPC145", "VDPC145")
VDPC145, VDPC145, dimmers, Shopping dimmers, Buying dimmers, dimmers Shop, dimmers Seller, Buy dimmers, lighting for show, Shopping lighting for show, Buying lighting for show, lighting for show Shop, lighting for show Seller, Buy lighting for show
Cookies privacy
We use own and third party cookies to facilitate navigation. By continuing with navigation we understand that our
Cookies policy
.