Mirror Ball Motor Up To 3 Kg - 3 RPM - 230 VAC - Black - VDLMM3P
Ref. ILAA001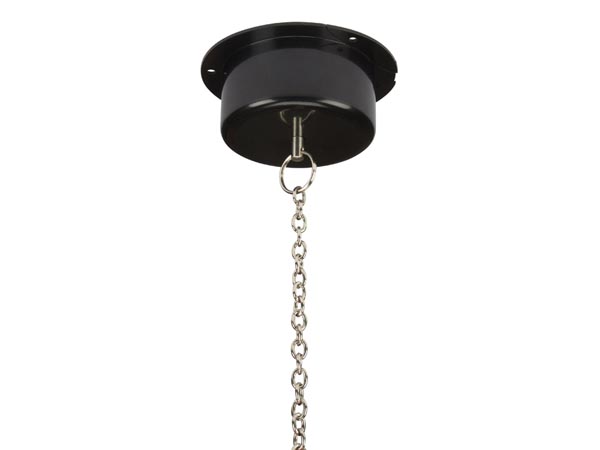 Sold out. Soon it will be available again.
Features
For mirror balls with a maximum diameter of 12" (30 cm) and 3 kg. Power cable with Schuko plug.
comes with: mounting accessories (screws and plugs) + mirror ball chain
Specifications
speed: 3 rpm
power supply: 230 VAC
max. load: 3 kg
power consumption: 4 W
dimensions: 58 x Ø 110 mm
weight: 0.27 kg
maximum diameter of mirror ball: 30 cm
Wikipedia
All rights reserved © 2018 Electrónica Embajadores
Mirror Ball Motor Up To 3 Kg - 3 RPM - 230 VAC - Black - VDLMM3P ("VDLMM3P", "motor rpm","MOTOR RPM")
VDLMM3P, motor rpm,MOTOR RPM, mirror & disco balls, Shopping mirror & disco balls, Buying mirror & disco balls, mirror & disco balls Shop, mirror & disco balls Seller, Buy mirror & disco balls, lighting for show, Shopping lighting for show, Buying lighting for show, lighting for show Shop, lighting for show Seller, Buy lighting for show
Cookies privacy
We use own and third party cookies to facilitate navigation. By continuing with navigation we understand that our
Cookies policy
.