Perel LBOXA4RGB - Light Box 20 x 22 x 4.3 cm - USB Charger - with Remote Control
Ref. ILA1BX6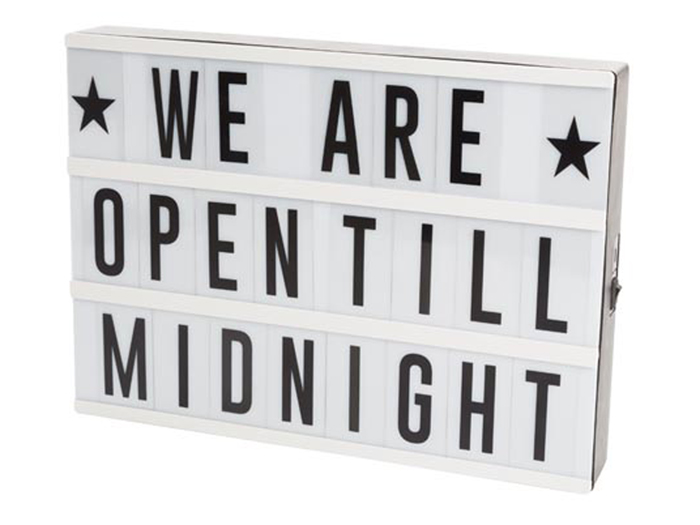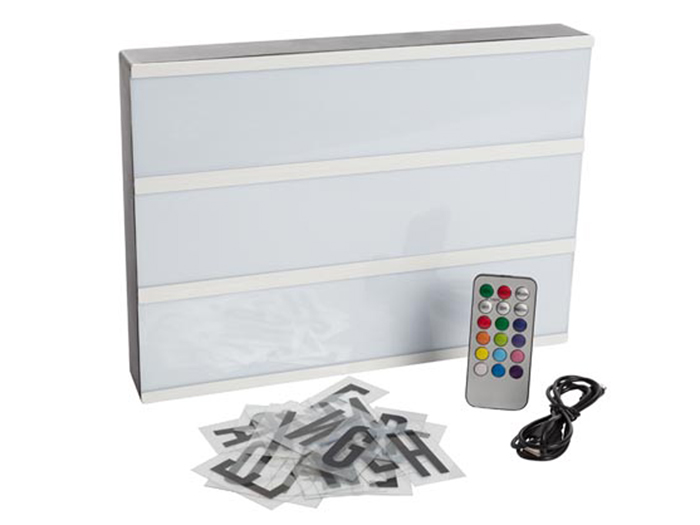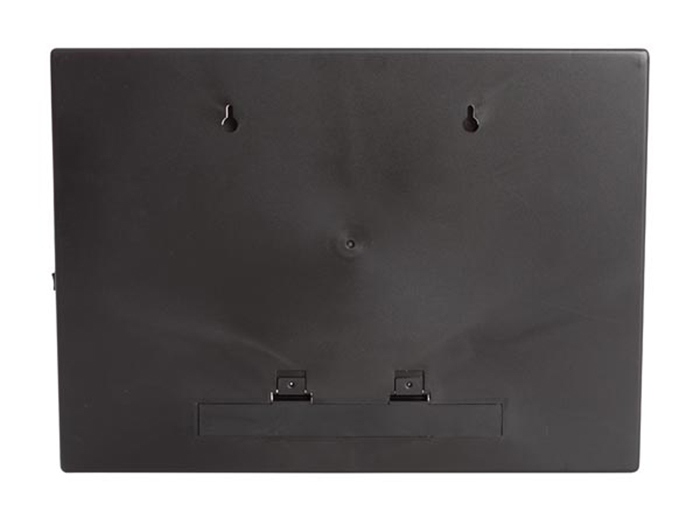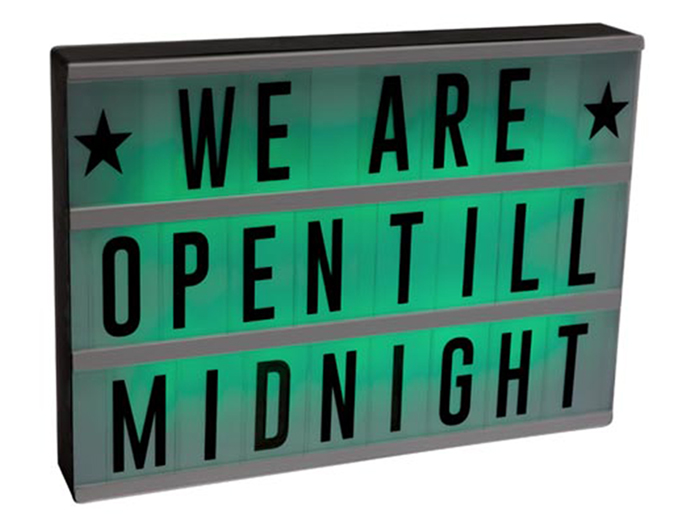 Sold out. Soon it will be available again.
Features
free combination LED light box with USB
letters included (95 pieces)
slide the letters and symbols you like and slide
mount: for wall or table
Specifications
dimensions light box: 30 x 22 x 4.3 cm
material light box: ABS + PS/LED
letters and symbols:
dimensions: 6.5 x 3.5 cm
thickness: 0.3 mm
material: PET
quantity: 85 letters and signs, 10 emoji's
power supply: 3 x AA batteries (not included) or mini USB charger cable DC5 V 500 m A (1 m cable included)
rated power (per LED): 0.2 W
LED: RGB
weight: 558 g
power supply remote control: 1 x CR2025 incl.
Wikipedia
All rights reserved © 2018 Electrónica Embajadores
Perel LBOXA4RGB - Light Box 20 x 22 x 4.3 cm - USB Charger - with Remote Control
message light box, Shopping message light box, Buying message light box, message light box Shop, message light box Seller, Buy message light box, lighting for show, Shopping lighting for show, Buying lighting for show, lighting for show Shop, lighting for show Seller, Buy lighting for show
Cookies privacy
We use own and third party cookies to facilitate navigation. By continuing with navigation we understand that our
Cookies policy
.