Welding fume extractor
Ref. HRJ1041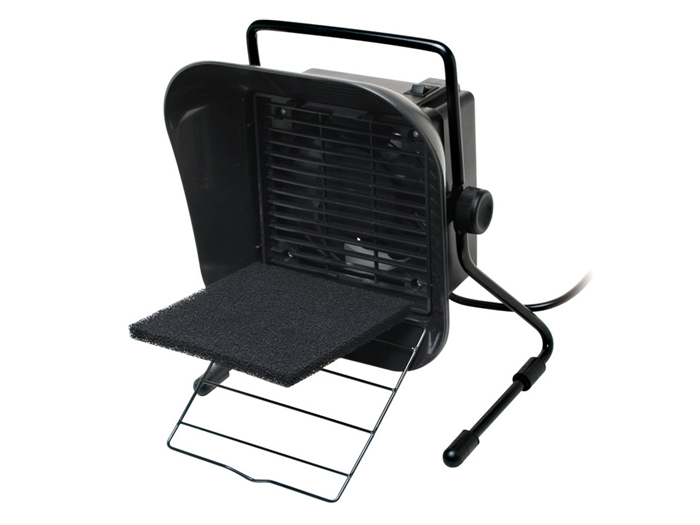 Sold out. Soon it will be available again.
Features
Absorbs harmful fumes quickly, safely and efficiently
The fan is fully adjustable, silent and high durability
Portable design for desktop, easy to place and move
Replacement filters are made of urethane foam and high absorption active carbon
Specifications
Accessories: 2 activated carbon filters (130.0 x 100.0 x 10.0 mm)
Power supply: 220-240 Vac
Application: Absorption and purification of fumes during welding
Size: 220.0 x 270.0 x 168.0 mm
Price


VAT NOT INCLUDED

36.57

€
SPECIAL PRICE

32.91€

(For quantity order over 3 pìeces)

Wikipedia

.

All rights reserved © 2018 Electrónica Embajadores

HRV6113, soldering consumables and accesories, buy soldering consumables and accesories, shop for soldering consumables and accesories, tool instrument, buy tool instrument, shop for tool instrument

Cookies privacy

We use own and third party cookies to facilitate navigation. By continuing with navigation we understand that our Cookies policy.