JBC - 3C-SA - Ultra fine point tweezers ("8002123")
JBC - 3C-SA - Ultra fine point tweezers
Ref. HRG1302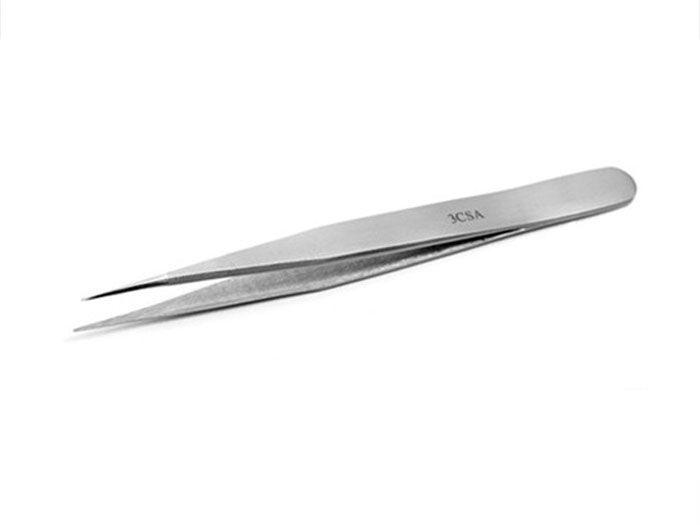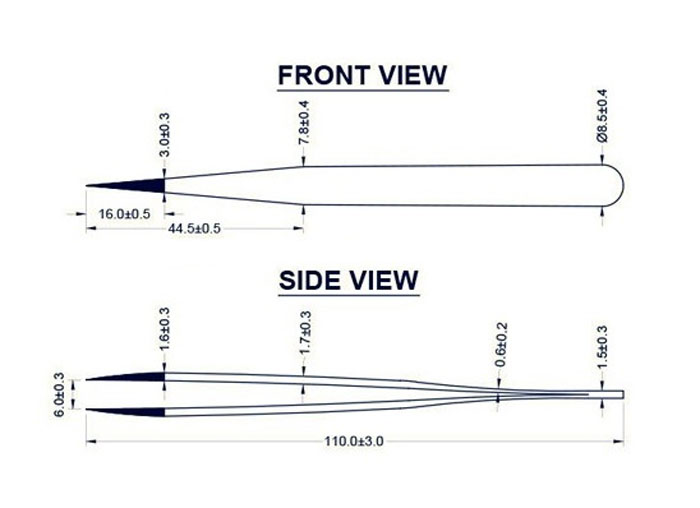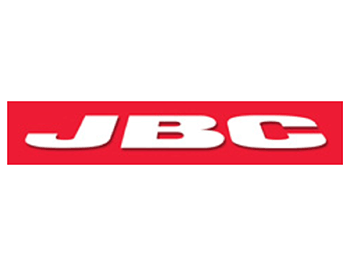 Sold out. Soon it will be available again.
Features
Made of stainless steel, antimagnetic and antacid with a satin finish
For tip design, they fit insert components and SMD.
Specifications
tweezers with ultra-fine tips for miniature work.
length: 90 mm
Price


VAT NOT INCLUDED

14.50

€
SPECIAL PRICE
13.77€
(For quantity order over 10 pìeces)
SPECIAL PRICE
13.10€
(For quantity order over 25 pìeces)
Products that could interest you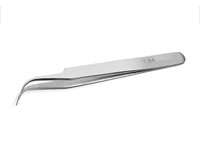 14.50 €

HRG1303

Details

Wikipedia

.

All rights reserved © 2018 Electrónica Embajadores

8002123, tweezers, buy tweezers, shop for tweezers, tool instrument, buy tool instrument, shop for tool instrument

Cookies privacy

We use own and third party cookies to facilitate navigation. By continuing with navigation we understand that our Cookies policy.