Fischer SCLM ULTRA GLUE - At the speed of light, glue, repair and rebuild! - 548829
Ref. HRE1RSC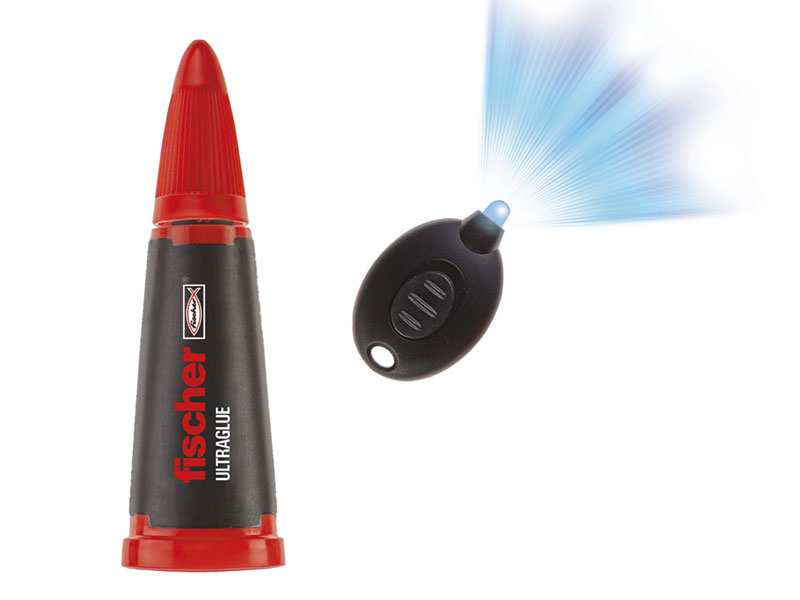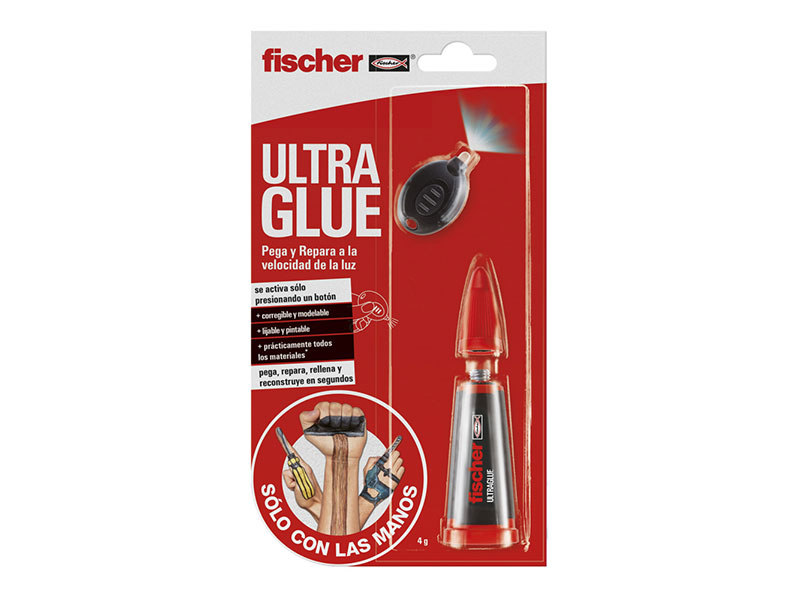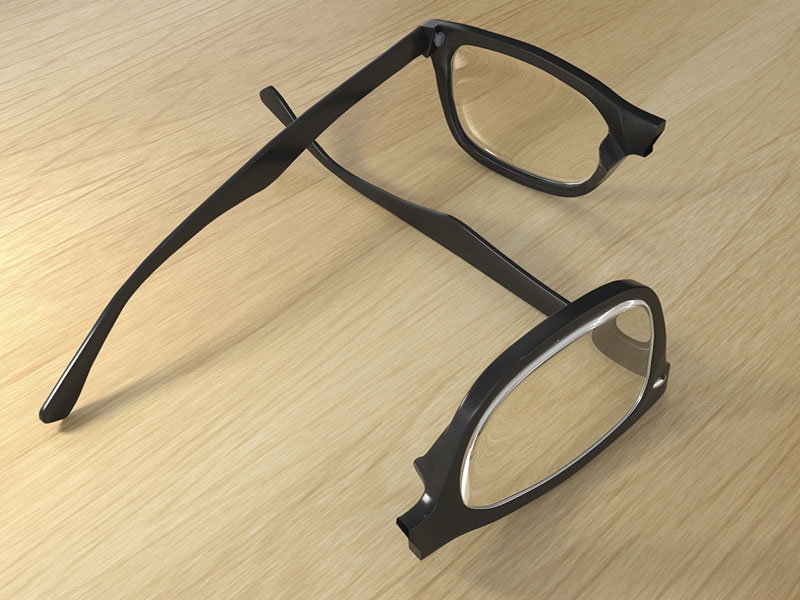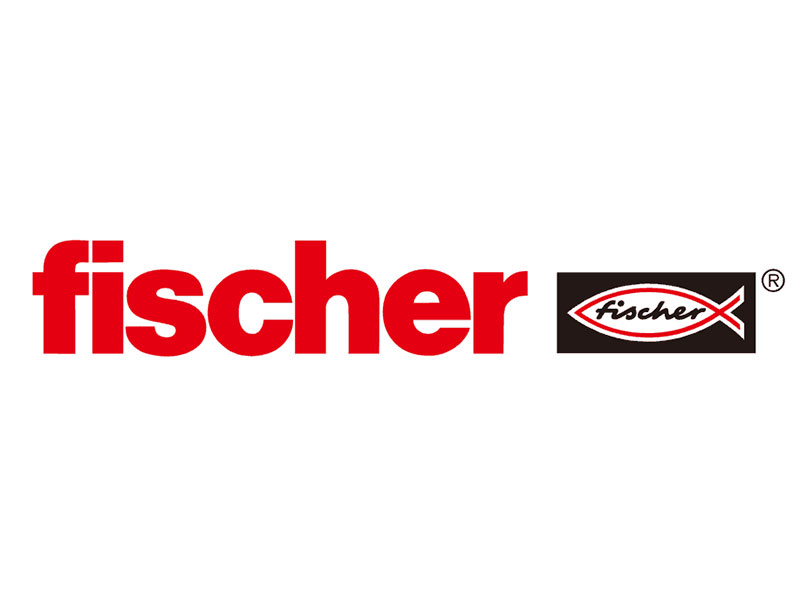 Available
Features
Adheres to almost all materials and can dry quickly or slowly (not suitable for PE, PP, PTFE). Immediate fixation with UV lamp.
Can be corrected and modeled. Thanks to the flexible drying time, it can be adjusted. If you want it to dry a little faster, use the UV lamp!
Thanks to the unique drying mechanism, the adhesive can also be used to fill holes, all in seconds thanks to the UV lamp.
The integrated UV lamp makes it possible to flexibly shorten the gluing time. Fischer UV adhesive cures very quickly at the touch of a button. In this way, the adhesive can be shaped and even repairs with small adhesive surfaces are not a problem. Fischer Ultraglue adhesive is the super adhesive for repairing toys, glasses and lenses. With fischer UV adhesive you can enhance the glued surface until it adheres. Thanks to the strong adhesive force of fischer UV adhesive, your object can withstand until the next fall!
Advantages:
Bonds: any everyday material such as leather, wood, metal, plastic. Especially suitable for transparent objects such as glass, crystal, transparent plastic (not suitable for PE, PP, PTFE)
Protects: All varnish-like surfaces such as watch glass.
Fillers: Connects parts that they don't fit perfectly. Fills, cracks, holes, can be sanded and painted later.
Rebuild: Replace broken parts that have been lost.
Rebuilds low current charging cable wraps.
Specifications
Rotate the entire top to pierce the seal.
Unscrew before use. To increase the service life, always screw the cap on immediately.
Apply the adhesive
Cure with the LED at a distance of 3 cm for 5 to 15 seconds, depending on the amount of adhesive
UV LED lamp included
(For quantity order over 3 pìeces)

-5.00

%

10.07

€
(For quantity order over 5 pìeces)

-10.00

%

9.54

€
(For quantity order over 10 pìeces)

-15.00

%

9.01

€
Wikipedia
All rights reserved © 2018 Electrónica Embajadores
Fischer SCLM ULTRA GLUE - At the speed of light, glue, repair and rebuild! - 548829 ("548829")
548829, adhesives, Shopping adhesives, Buying adhesives, adhesives Shop, adhesives Seller, Buy adhesives, tool instrument, Shopping tool instrument, Buying tool instrument, tool instrument Shop, tool instrument Seller, Buy tool instrument
Cookies privacy
We use own and third party cookies to facilitate navigation. By continuing with navigation we understand that our
Cookies policy
.