Grounding plug for antistatic material ("AS18")
Grounding plug for antistatic material
Ref. HRDA020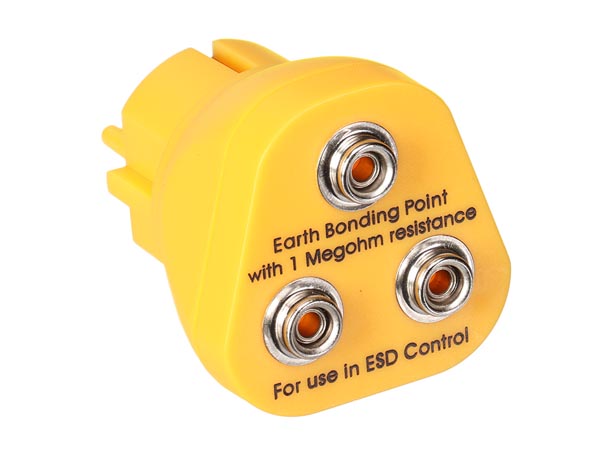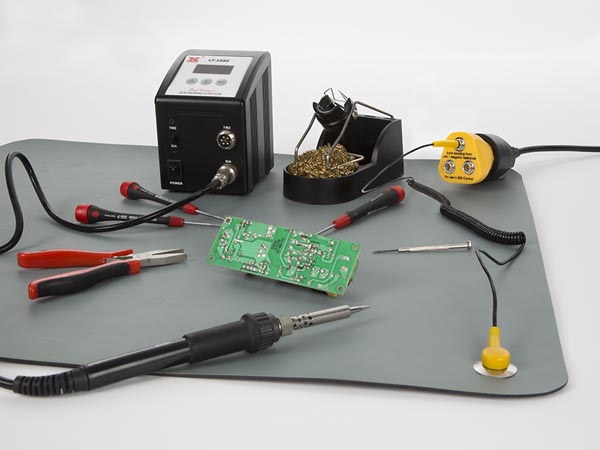 Sold out. Soon it will be available again.
Features
To connect ground wires to ground
Other products of the application photo are not included
Specifications
For antistatic mat
Resistance: 1 Mohm
Price


VAT NOT INCLUDED

15.29

€
SPECIAL PRICE
14.07€
(For quantity order over 5 pìeces)
Products that could interest you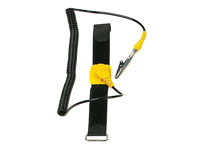 5.00 €
HRDA002
Details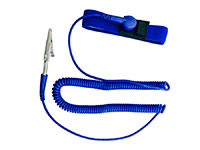 5.99 €
HRDA003
Details
15.37 €

HRDA004

Details

Wikipedia

.

All rights reserved © 2018 Electrónica Embajadores

AS18, antistatic materials, buy antistatic materials, shop for antistatic materials, tool instrument, buy tool instrument, shop for tool instrument

Cookies privacy

We use own and third party cookies to facilitate navigation. By continuing with navigation we understand that our Cookies policy.