Handheld torch 220 lumens - 5 W - with IR sensor ("60.358","60.358")
Handheld torch 220 lumens - 5 W - with IR sensor
Ref. HRA1600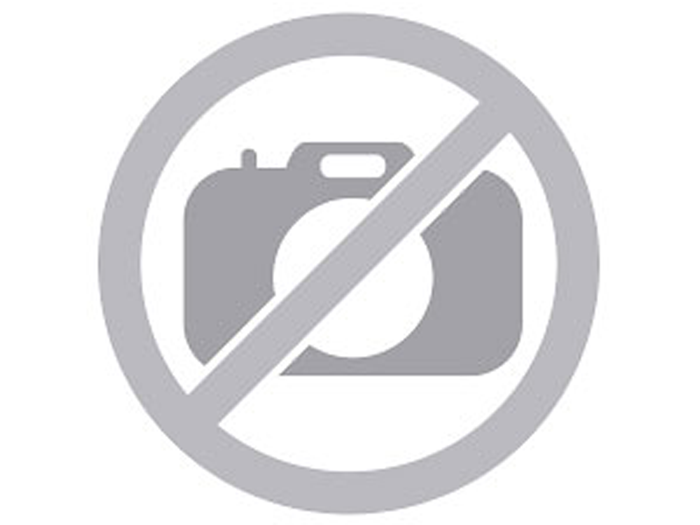 Available
Features
Without cables, it works with 4 AA batteries (not included).
Indoor and outdoor use.
Infrared / dark IR motion sensor.
Easy screw or adhesive mounting.
Ideal for entrance doors, garages, gardens, etc
Specifications
Power: 5 W
Temperature color: 6500 K
Base rotation: 360º
Swivel head angle: 180º
Luminosity: 220 lm
Angle: 160º
Color: white day
Sensor angle: 160º
Price


VAT NOT INCLUDED

11.16

€
SPECIAL PRICE

10.02€

(For quantity order over 5 pìeces)

SPECIAL PRICE

8.95€

(For quantity order over 25 pìeces)

Wikipedia

.

All rights reserved © 2018 Electrónica Embajadores

60.358, 60.358, wind up torch, buy wind up torch, shop for wind up torch, tool instrument, buy tool instrument, shop for tool instrument

Cookies privacy

We use own and third party cookies to facilitate navigation. By continuing with navigation we understand that our Cookies policy.