Digital timer weekly programmable - big display ("11.769","11.769")
Digital timer weekly programmable - big display
Ref. ED61023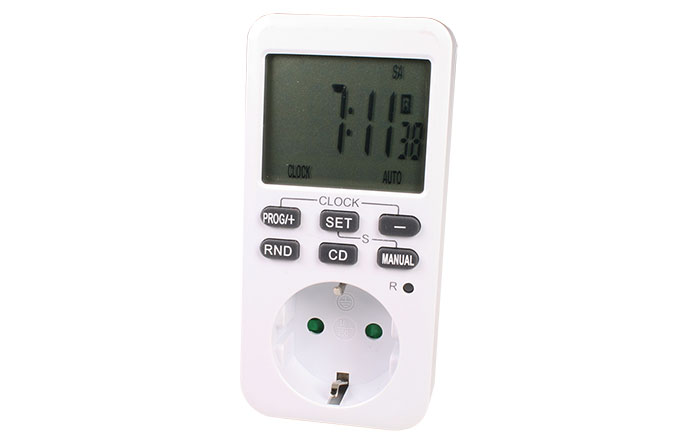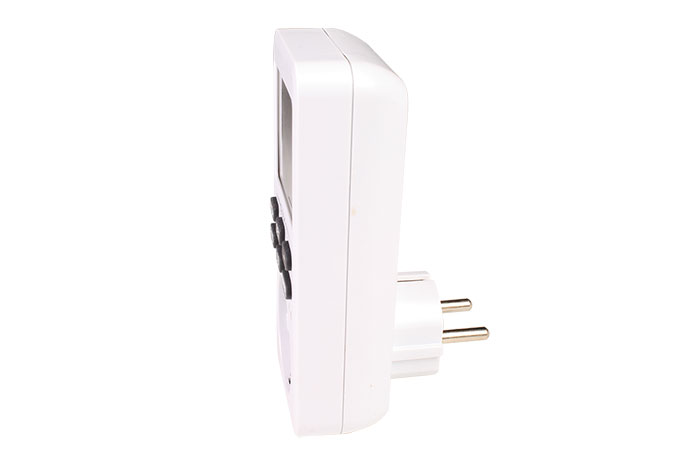 Available
Features
Weekly Digital Programmer.
Easy programming (daily and weekly).
Large LCD screen.
Manual and automatic mode.
Countdown function.
Random mode function.
Up to 10 programs.
Internal Battery (Back Up) Ni/Mh 1.2 V
Specifications
Voltage: 230 V
Maximum power: 3680 W - 16 (2) A
Protection index: IP20
Minimum interval: 1 min.
Price


VAT NOT INCLUDED

13.18

€
SPECIAL PRICE

12.12€

(For quantity order over 10 pìeces)

Wikipedia

.

All rights reserved © 2018 Electrónica Embajadores

11.769, 11.769, electrical mechanisms, buy electrical mechanisms, shop for electrical mechanisms, consumer electronics, buy consumer electronics, shop for consumer electronics

Cookies privacy

We use own and third party cookies to facilitate navigation. By continuing with navigation we understand that our Cookies policy.