Mini speaker - 1 W - 8 Ohms - Ø 57 mm
Ref. AL51ML2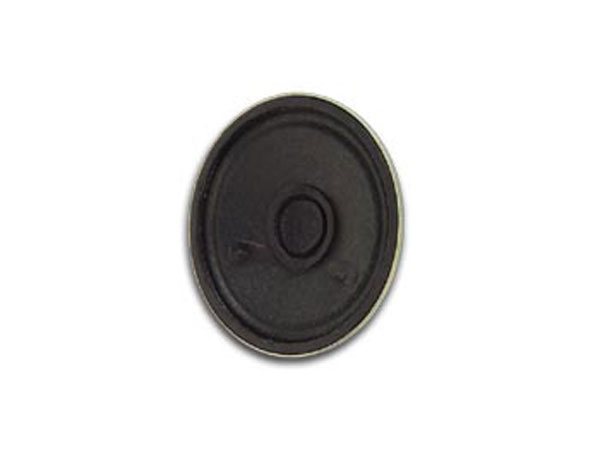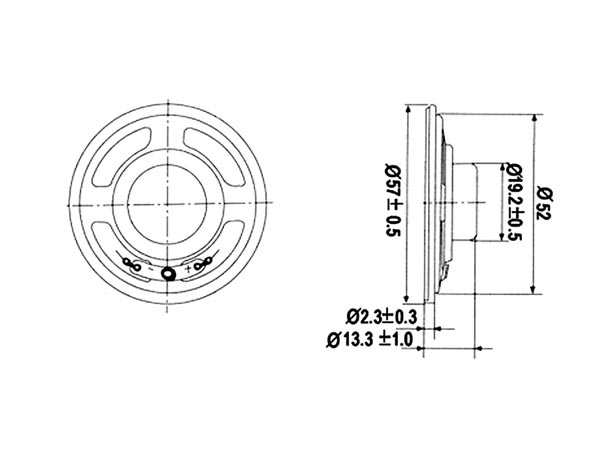 Available
Features
Specifications
rated impedance: 8 ohm ± 15%
maximum power: 0.25 ~ 1W
frequency response: 380 ~ 4500Hz
sensitivity: 88 ± 2dB
magnet size: Ø12 x 2mm (NdFeB)
voice coil: Ø13.3mm paper
Price


VAT NOT INCLUDED

2.31

€
SPECIAL PRICE

1.62€

(For quantity order over 10 pìeces)

Wikipedia

.

All rights reserved © 2018 Electrónica Embajadores

MLS2, miniature speaker, speaker, loudspeaker, loud-speaker, miniature speaker, buy miniature speaker, shop for miniature speaker, speakers, buy speakers, shop for speakers

Cookies privacy

We use own and third party cookies to facilitate navigation. By continuing with navigation we understand that our Cookies policy.